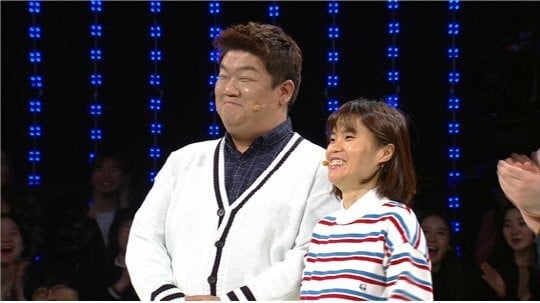 Korea's representative quiz program '1 vs 100' is coming to an end after 11 years and 7 months, with episode 544 being the last.
'1 vs 100' started in May of 2007 and was loved for spreading knowledge in various fields. In particular, the quiz program allowed appearances from anyone who loves quizzes, including those that weren't celebrities, causing a greater love from viewers. For this reason, many viewers were sad to find out that the show was coming to an end.
On the December 18th episode of '1 vs 100', Yoo Min Sang and Park Ji Sun, who were the 7th and 17th winners respectively, will be competing once again, bringing much anticipation. Many are expecting a more fierce competition than ever before.
Make sure to stay tuned for the last episode of '1 vs 100'.