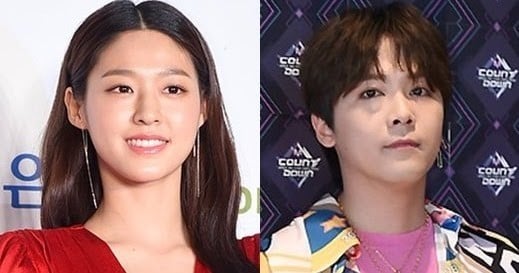 There has been controversy regarding Lee Hongki's comment on AOA Seolhyun's apology.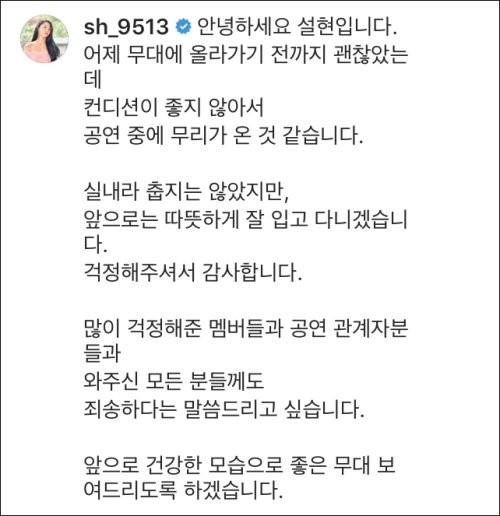 On December 15th, Seolhyun fainted causing worries to many fans. On December 16th Seolhyun explained, "I was fine before I went on stage, but since my condition wasn't good, I think there was trouble during the performance. Although I wasn't cold, I'll make sure to dress warmly in the future. Thank you for your concerns. To my members and fans who came to watch the performance, I apologize for causing worries. I will show a healthy appearance and good performances from now on."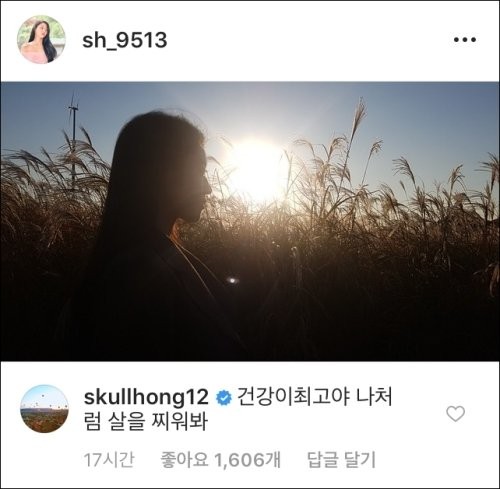 To this post Lee Hongki commented, "Being healthy is the best. Gain weight like me."
The netizens are split between, "He's saying this to comfort her" and "It sounds like he's blaming Seolhyun".
Absurd or what?