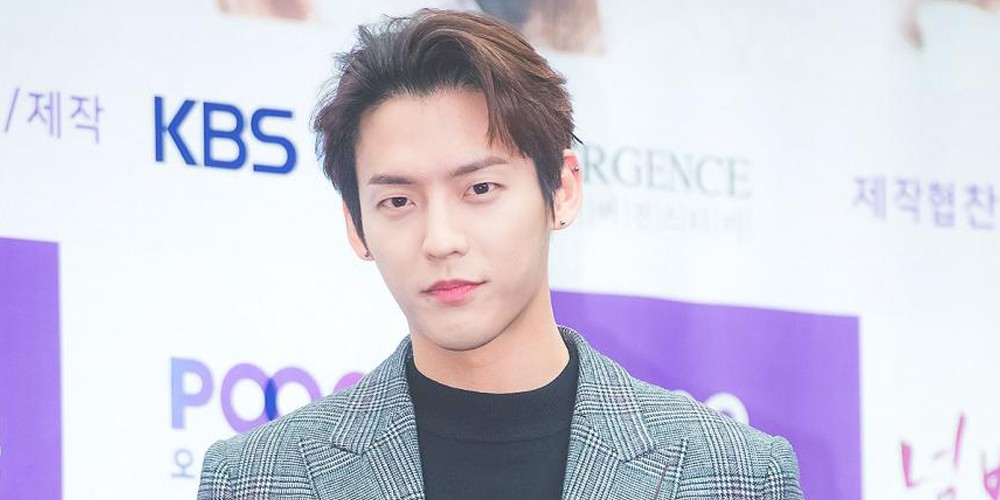 According to reports on December 20, BTOB member Minhyuk's father has been accused of borrowing a monetary amount of 100 million KRW (approximately 88,700 USD) from an acquaintance back in August of 2008.
The acquaintance Mr. Lim claimed that Minhyuk's father asked to borrow money in order to "pay a contract fee for a new home". After obliging to lend the amount, Mr. Lim was able to receive 50 million KRW back (half the borrowed amount) after a short while. However, after the first 50 million KRW, Minhyuk's father allegedly cut off all contact with Mr. Lim, despite having signed a memorandum of payment.
In the documents which Mr. Lim claimed were proofs of the memorandum of payment written between the two parties, Minhyuk's father supposedly promised to repay the remaining 50 million KRW by March of 2010. However, according to Mr. Lim, "[Minhyuk's father] avoided my contact up until 2016, then began paying me sporadically beginning last year in increments of 10 million KRW. But as of now, he has cut off contact again, since September of this year."
In response to this, Minhyuk's label Cube Entertainment refuted, "The memorandum was composed as per request by another acquaintance in order to ensure a guarantee. Minhyuk's father was not the individual who spent the borrowed amount. It seems that the borrower has been paying back the amount since last year."
But shortly after, Mr. Lim's side spoke up with, "It's not true that [Minhyuk's father] stood in as a guaranteer. [Minhyuk's father] is the individual who asked to borrow money, and the memorandum, the bond of debt, and all contact up until now has been with and under [Minhyuk's father]'s name."
To the latest argument, Cube Entertainment has responded, "We will release a statement after confirming additional information."