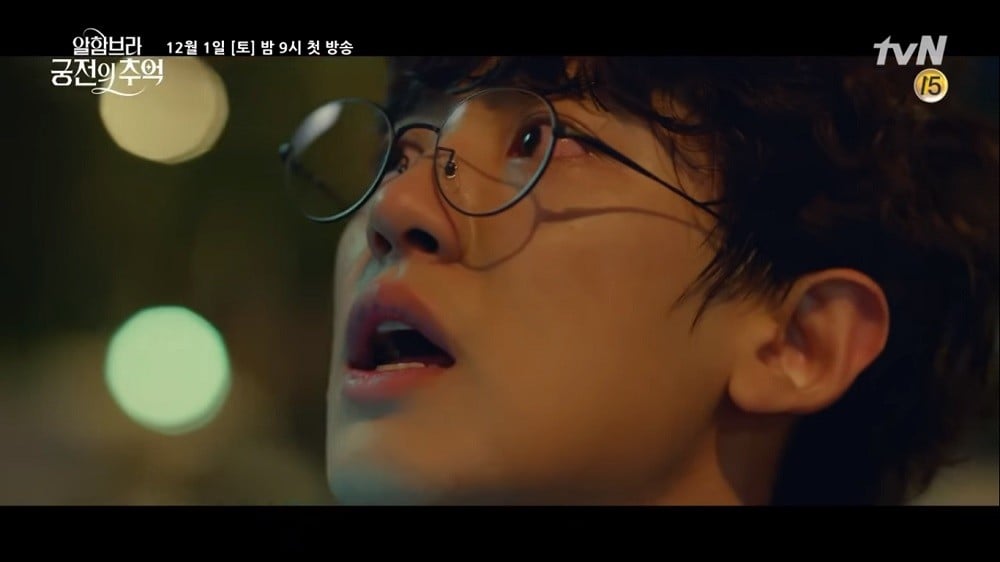 Netizens talked about a particular scene in the upcoming drama 'Memories of The Alhambra'.
Allegedly, one scene in the drama had to go through a minor change due to Chanyeol's tall height. Spotted in the drama's latest teaser below, the telephone scene had originally required Chanyeol to be inside an enclosed telephone booth, a box which was apparently too small for Chanyeol. The scene had then been changed to him standing outside in front of a smaller public phone station.
In light of this incident, netizens referred to other cute moments of Chanyeol's height that had made him stand out among others:
'Chanyeol getting the best view'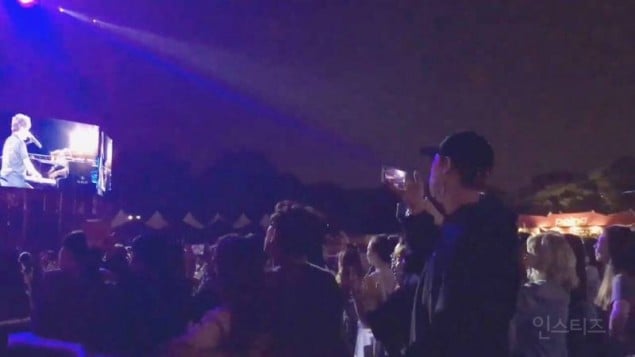 (to fans who were sad about Chanyeol's ideal type being 'petite' women) "To me, women who are 174cm in height are also petite."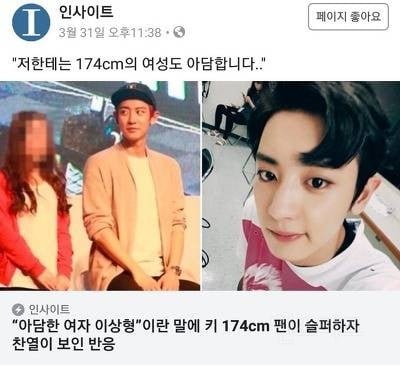 'Chanyeol and fridge'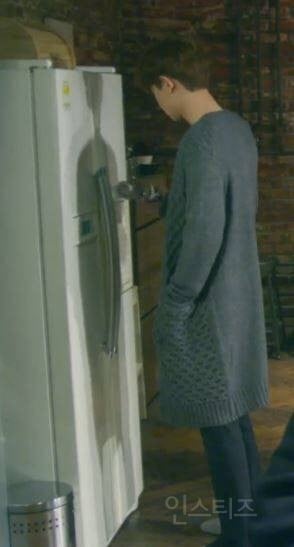 'Chanyeol and door'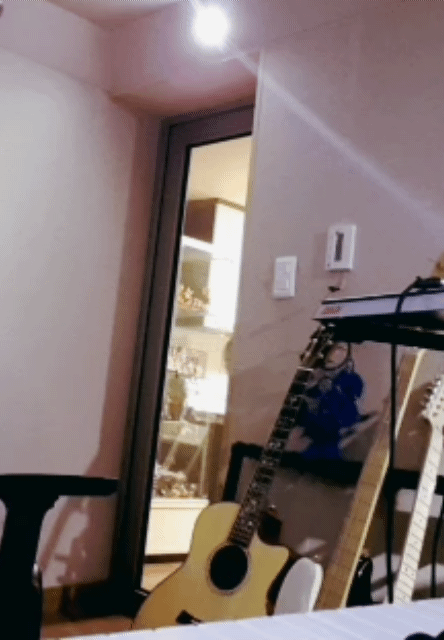 'Everyone, let's meet under Chanyeol'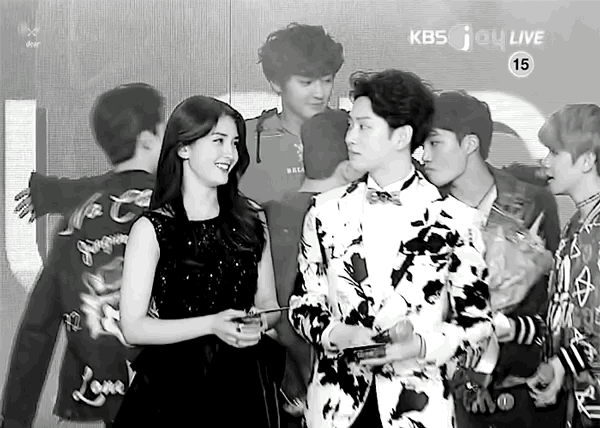 'Even long padding jackets can't provide Chanyeol with warmth -- it only comes down to his thighs'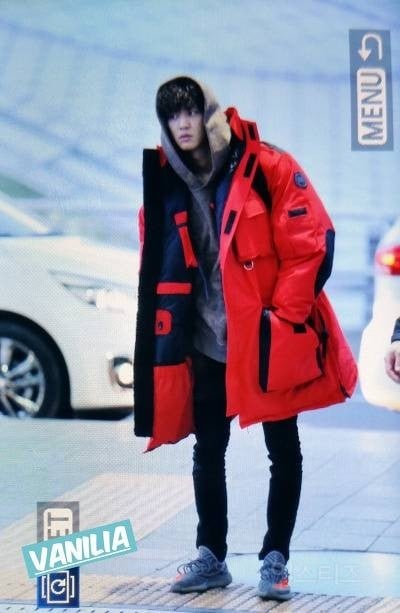 '
Does any other moment involving Chanyeol's height come to mind?