Big Hit Entertainment
founder
Bang Si Hyuk (46)
is swept up in dating rumors. 
Recently, an alleged photo of Bang PD on a trip to Vietnam with a beautiful lady surfaced online. Rumors stated that she's the 21-year-old girlfriend of Bang Si Hyuk.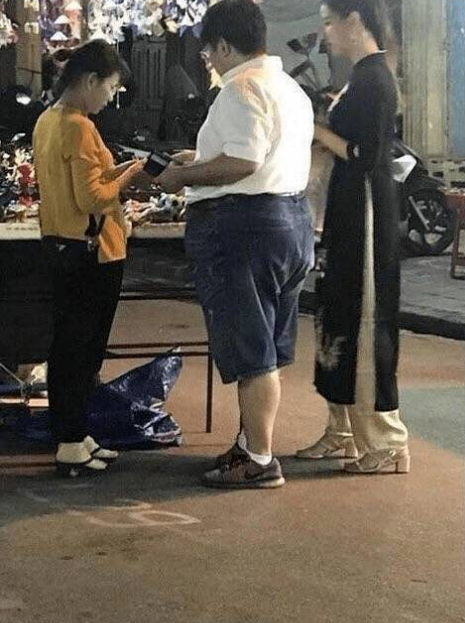 The girlfriend's name is allegedly Sohee and she was born in 1997 - the same year as Jungkook the Golden Maknae of BTS.
According to netizens, Sohee posted a photo from the trip and she was wearing the exact same outfit seen in the alleged photo of Bang Si Hyuk above.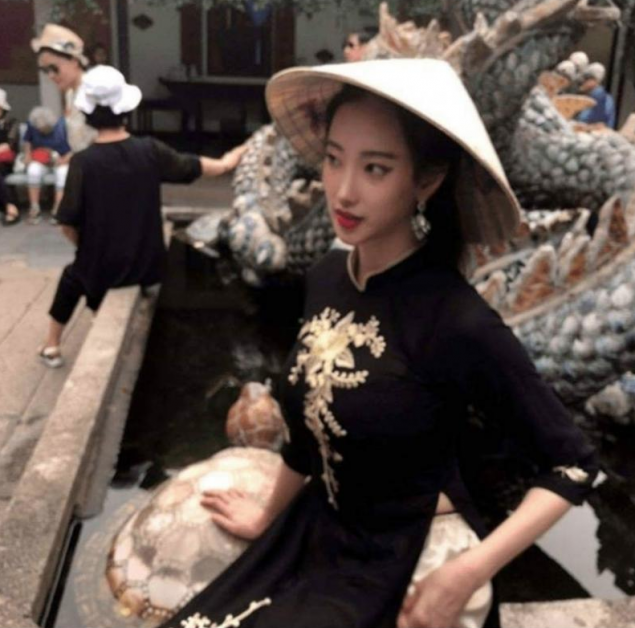 If rumors are true, Bang Si Hyuk is in a relationship with a young beauty 25 years his junior. Meanwhile, netizens are expressing shock at the dating rumors, commenting,
"Bang living the life of a successful man," "Money is good," "Bang Si Hyuk is the ultimate winner of BTS' success," "From Suga's Daddy to Sugar Daddy," "It's like she's dating her dad's friend..."