Another
Pledis Entertainment
 staff member is gaining attention.
They revealed that he often took care of Baekho, including fixing his outfit, putting on fan presents for him, and fixing his hair.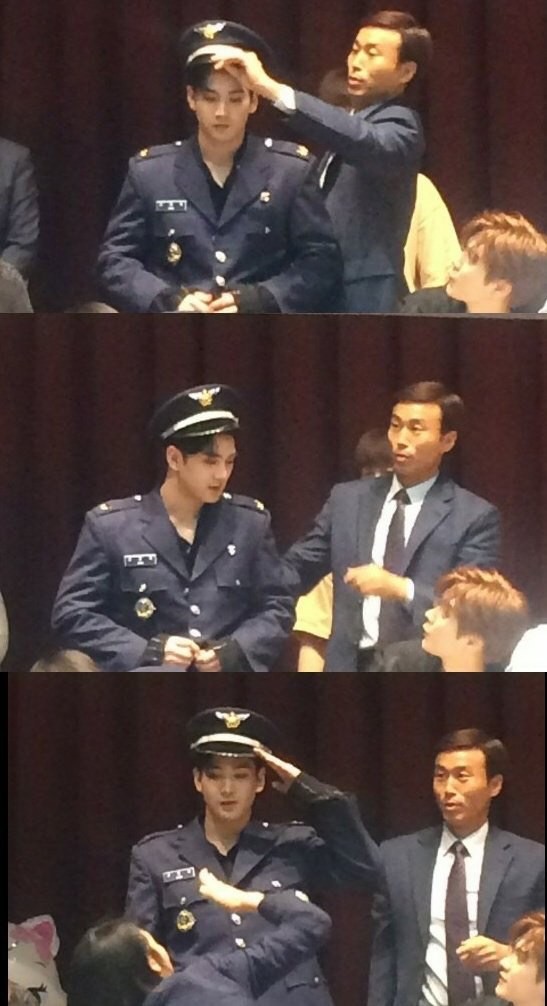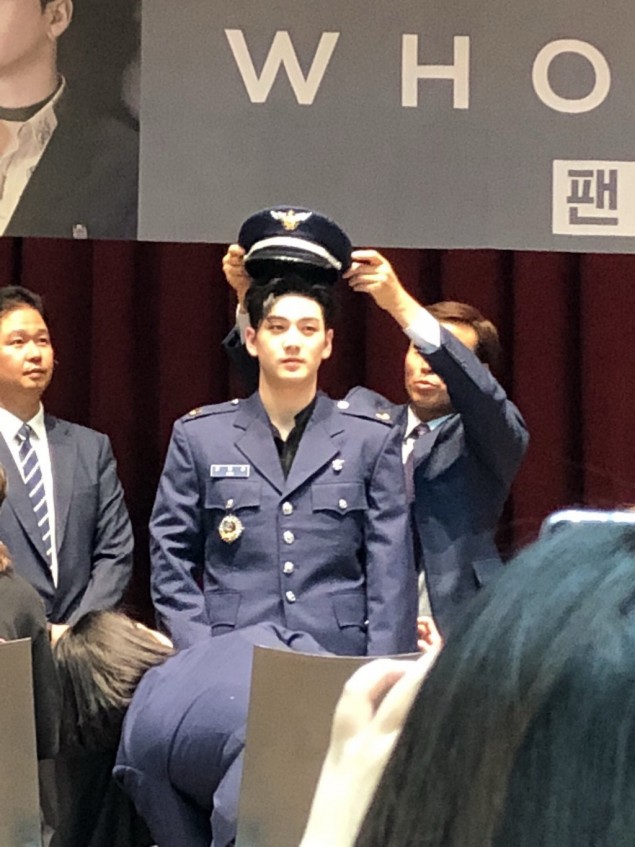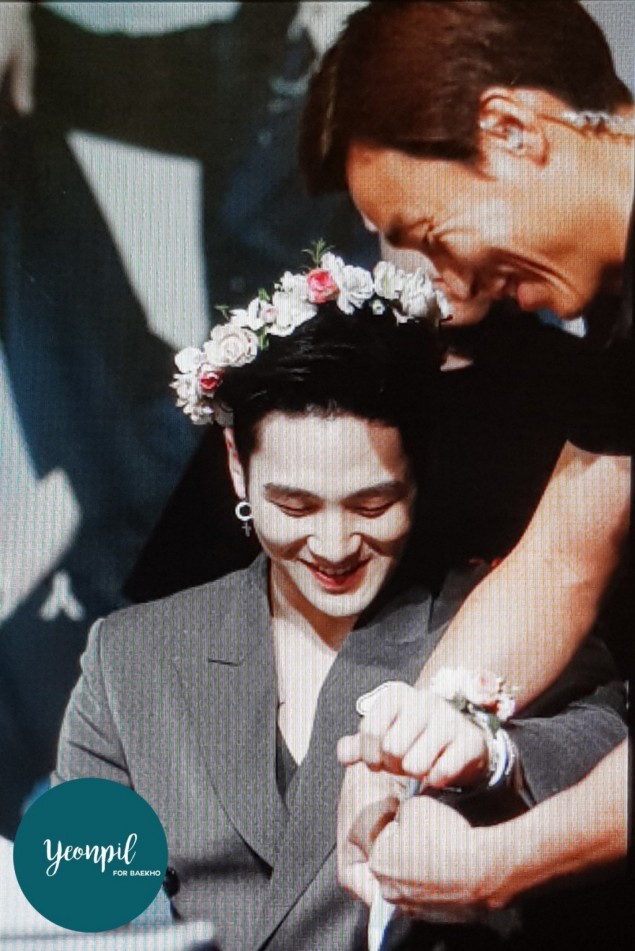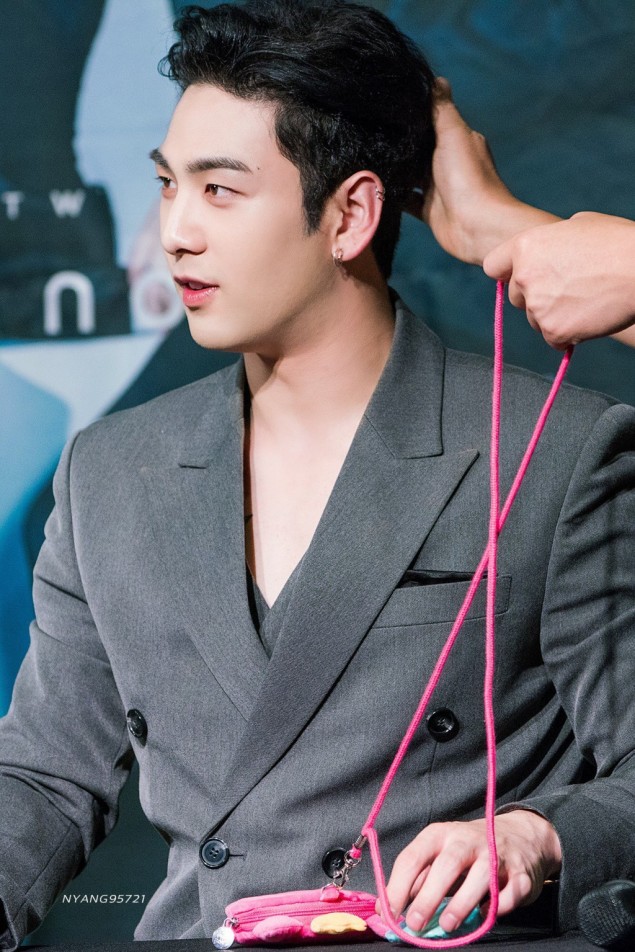 He's also gotten a lot of gratitude from fans by letting waiting fans after a concert know that the members were not coming out yet through a message on his phones. Fans recounted that many Baekho fans take a lot of uniforms for Baekho to try on and the security gets really excited as he helps Baekho put the uniforms on.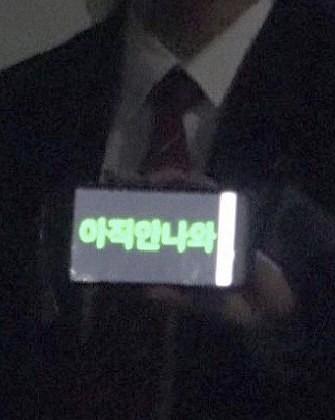 More fans recounted that before a fansigning, he's more than often checked the fans' makeup for them, given them hand sanitizers, and given them advice so nervous fans could try to calm down a little.
Netizens commented, "Pledis has such good luck on staff," "He's so warm to the members I want to keep seeing him", "He's always so amazed by the fan gifts," "I wish our security guard was like that.." and more.