After the release of '
Station x 0
's first collaboration "
Page 0
" by
Girls' Generation
's
Taeyeon
x
Melomance
, K-netizens reacted to the various LGBT references in the MV. 
"Page 0", with lyrics written by Melomance's Kim Min Suk, aims to share a message of hope to today's youths chasing after their dreams. According to media reports, the "Page 0" MV depicts the array of emotions that youths in society feel today including love, passion, emptiness, anger, and reconciliation.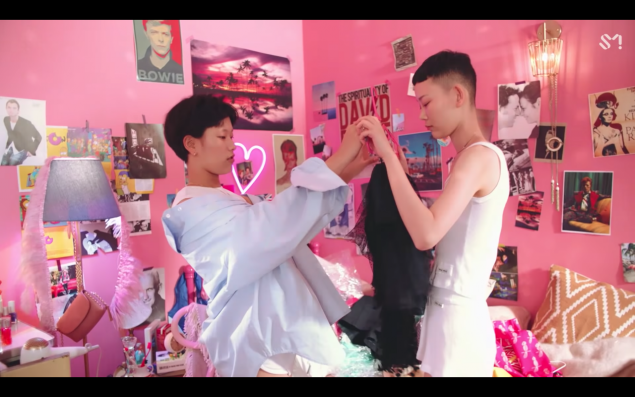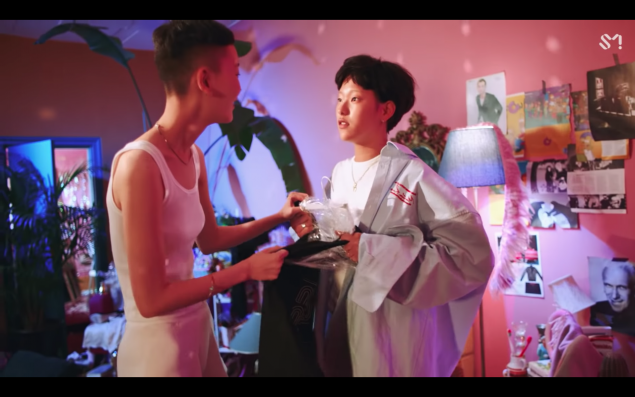 Netizens noticed that the MV includes LGBT references including two young women in love, transgenders in love, etc. Some chose to comment on the general pattern of such references in SM Entertainment MVs, saying, "SM usually puts that kind of imagery in their MVs", "Red Velvet's 'Wish Tree' MV also has LGBT references", "I always thought SM stuff was ahead of the current time", "SM songs and MVs tend to be progressive", to "SM honestly uses that kind of imagery because it'll become an issue, a.k.a money", "They're probably using the imagery for attention", etc.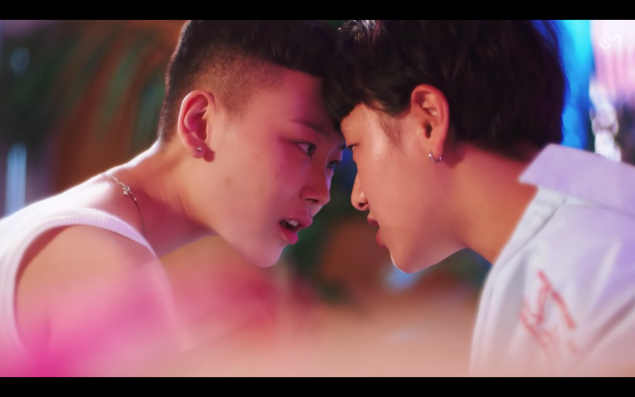 Others showed personal reactions such as, "I'm LGBT and this made me cry, like Taeyeon and Melomance are cheering me on", "I wish the world would become a world where anyone can like whomever they choose without caring about appearances", "It's an MV that gives strength to those of us who want to cheer on freedom of sexuality", "I was surprised with this MV, like wow they make MVs like this in our country? And it's by a top singer nonetheless", and more. 
Another portion of netizens showed disagreement with the references, commenting, "It's hard for me to watch", "I don't understand why they make MVs with these kinds of meanings", "I'm disappointed in Melomance", "If I don't want to watch it then I don't want to watch it, don't treat me like I'm ignorant", etc. 
What did you think of Taeyeon x Melomance's "Page 0" MV?