There's a child actor that's capturing the hearts of K-Drama lovers worldwide.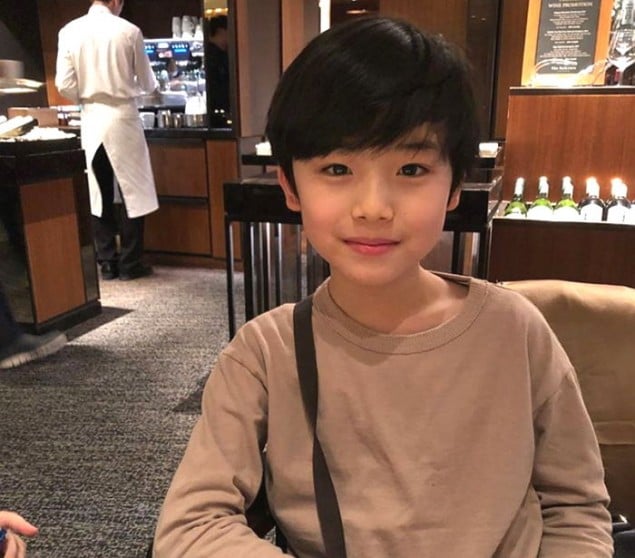 The handsome young actor's name is Moon Woo Jin, who was born in 2009. He debuted in MBC's 'Person Who Gives Happiness' in 2016, and has appeared in MBC's 'Come and Hug Me' and SBS's 'Oh, the Mysterious'.
On July 12, he posted adorable snapshots of himself with his fellow child actress Kim Ji Yoo behind the scenes of tvN's wildly popular drama series 'What's Wrong with Secretary Kim'. Woo Jin and Ji Yoo play the younger versions of the main characters Lee Young Joon and Kim Mi So, respectively in the drama.
Woo Jin is known for his strong stage presence and steady voice, even at his young age. In addition to his acting skills, his handsome visuals, especially his double eyelids is what makes him stand out!