The child actors from '
What's Wrong With Secretary Kim
' took the time to snap photos and receive autographs from
Park Min Young
and
Park Seo Joon
.
On July 26, the drama aired its last episode. The cast and crew attended the drama completion event on the same day. The child actors Moon Woo Jin, Kim Ji Yoo, and Bae Kang Yoo also made attendance.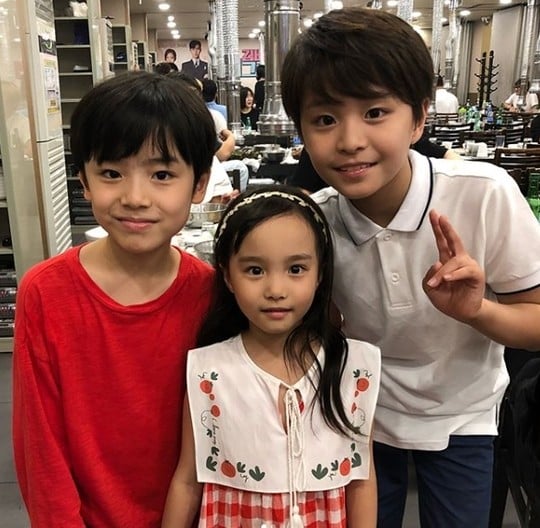 The adorable young stars snapped photos with the lead actors.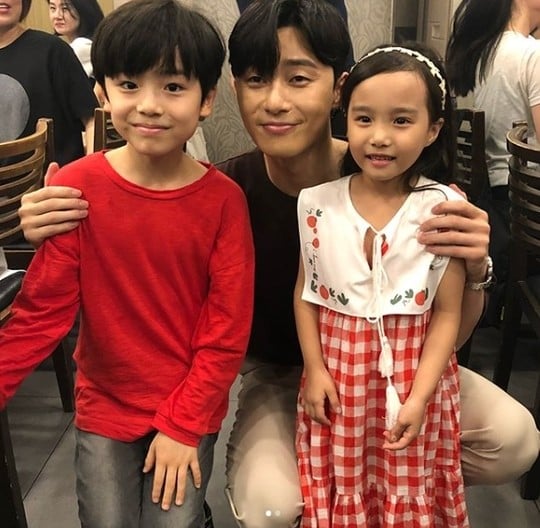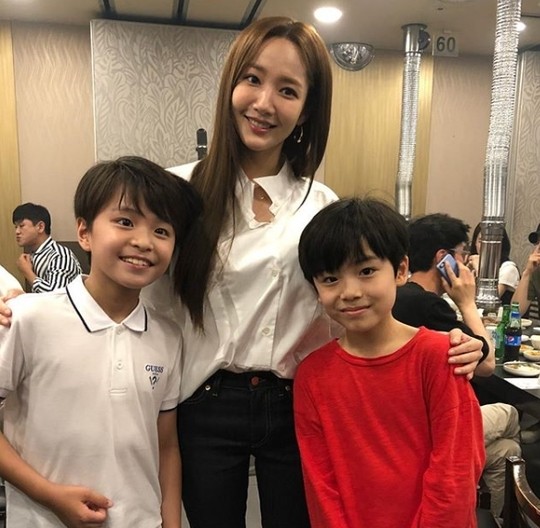 And also took the time to receive autographs with heartfelt messages. Park Min Young wrote to Ji Yoo, "You are so pretty and cute. You made my heart flutter every time!! Hope you become a great actress!! - from Grown-up Mi So."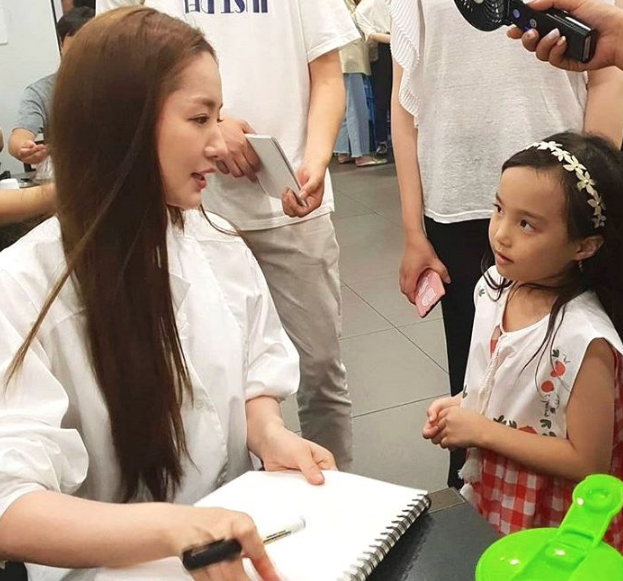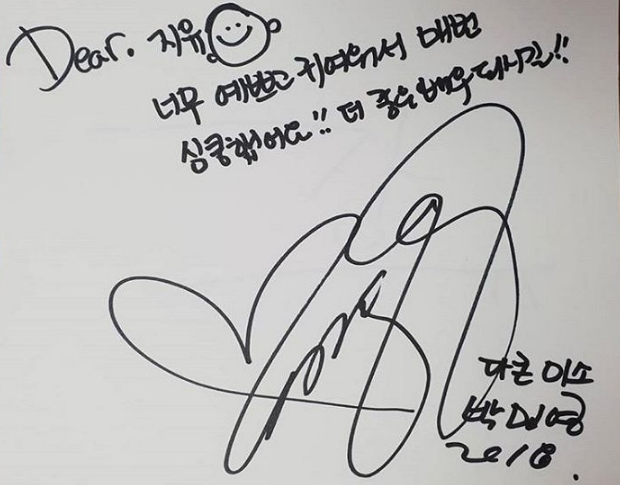 Park Seo Joon also wrote to Ji Yoo,
"Lovely Ji Yoo, I hope you grow up beautifully."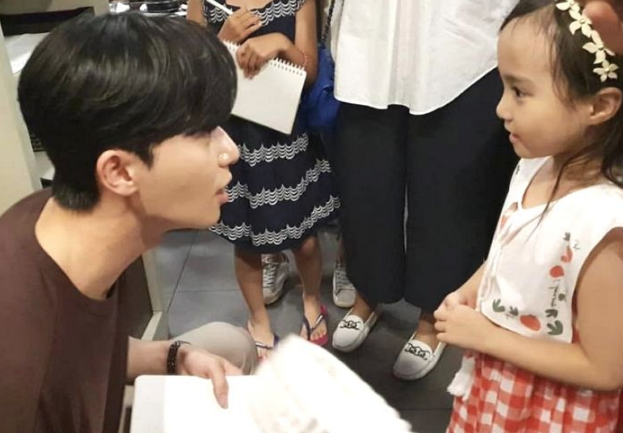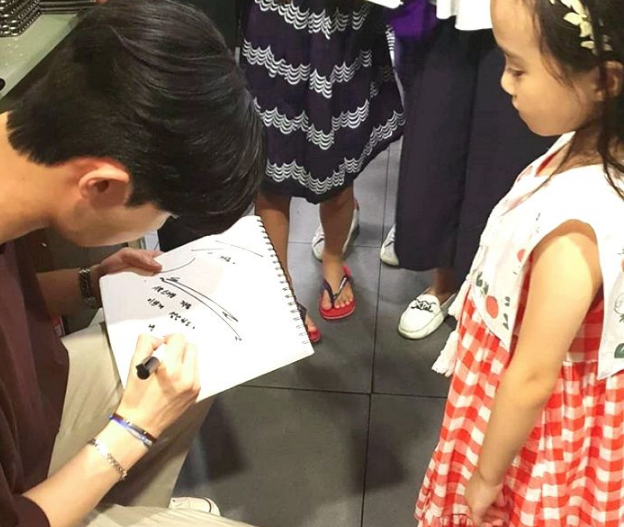 Meanwhile, 'What's Wrong With Secretary Kim' drew to a close on the 26th with a happy ending and high viewer ratings.