Korean is a language rapidly growing in worldwide popularity!
BBC reports
that the popularity of Korean pop stars is having a direct influence on Korean language's popularity across the globe. According to a report by the Modern Language Association, Korean uptake in U.S. universities rose 14% from 2013 to 2016, even though overall language enrollment declined. In addition, the latest statistics show that 14,000 students are learning Korean in the U.S., and another 200,000 are learning Korean on the popular language learning website Duolingo.
At the University of Toronto, Professor Andre Schmid, who researches Korean history, has seen an enormous spike in the popularity of those who want to study the subject. When the course was first introduced 10 years ago, it only had 30 students. After years of influence of the "Hallyu", or the Korean Wave, the course now enrolls 150 students and has an even longer waiting list.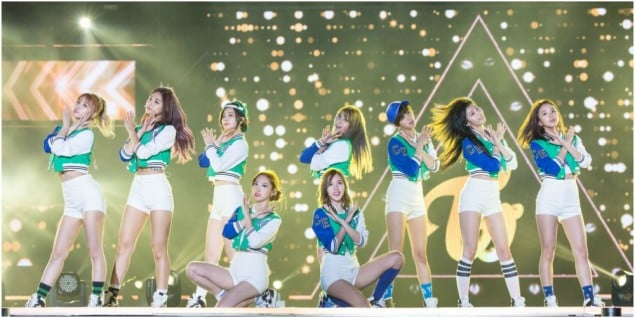 TWICE is one of the most popular girl groups in the K-Pop scene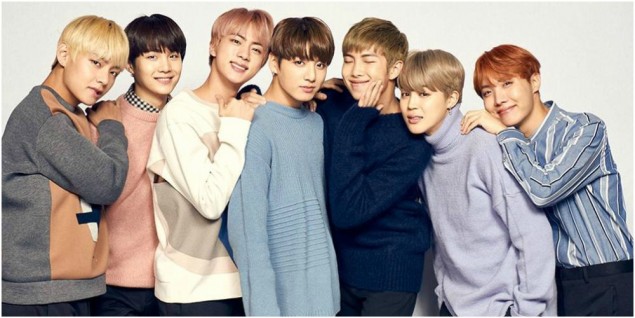 BTS has gained worldwide popularity, especially after their Billboard success
In addition, K-Pop is starting to establish itself as perhaps a tool for more global matters. UN aid agencies have reported having often found success communicating with young refugees from the Middle East when using K-Pop as a conversation starter, as K-Pop is also wildly popular in the Middle East.
Even though Korean may be a particularly hard language for English speakers, the future benefits of learning the language seem to outweigh the present struggles. Ji Hyun Park, who fled North Korea and now teaches Korean in Manchester in the UK, says, "It is good that we are learning the Korean language so that in future when people meet North Koreans, they can understand more about what is happening inside North Korea."
To read more, check out the BBC article
here
.