Netizens voted on the idol star that grew up the most since their debut!
From June 11 to June 25, a fun survey with the title, 'Idol Who Made Fans Proud With Amazing Grow Up Transformation', took place on mobile idol app 'IDOLCHAMP'. 
In 4th place is Samuel Kim with 5.61% of the votes. Prior to his solo promotions and participation on 'Produce 101', Samuel was known as the cute young rapper of 1PUNCH.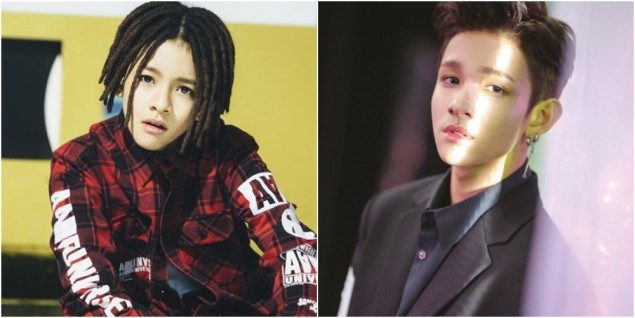 Next in 3rd place is
SHINee
's
Taemin
with 8.46% of the votes. The idol made his debut at a young age of 16 and grew up to be a handsome young man with both visuals and talent.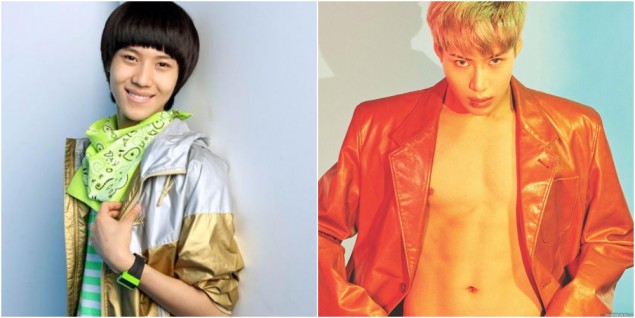 The 2nd place went to
BTS
'
Jungkook
with 36.05% (48,208) of the votes. Jungkook also debuted at a young age of 15. Our Golden Maknae sure did have a major transformation from a cutie patootie into a sexy beast.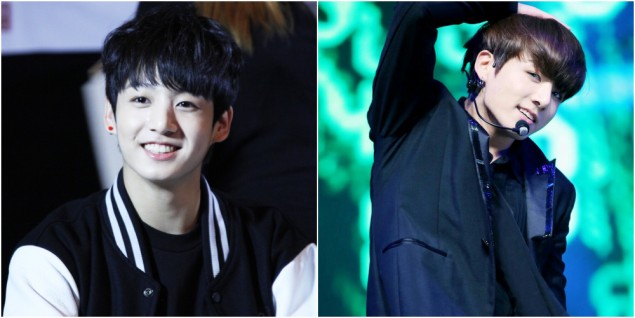 And out of all, the 1st place was 
NU'EST
's
Ren
with 39.06% (51,104) of the votes. Ren was known for having feminine, pretty visuals in his early debut days. With this in mind, many netizens expressed amazement at his transformation into a manly man with charisma in NU'EST W's latest promotions.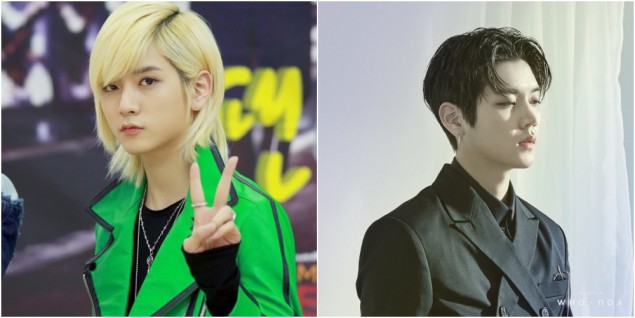 Which idol do you think had the most amazing grow-up transformation since debut?