Mexican talk show hosts are under fire for their aggressive behavior towards the Super Junior members. 
Super Junior recently visited multiple cities overseas for their 'Super Junior World Tour Super Show 7'. During their visit to Mexico, the idol stars guested on the popular talk show 'Monste & Joe'. 
An issue arose after the hosts were seen forcing kisses on the Super Junior members.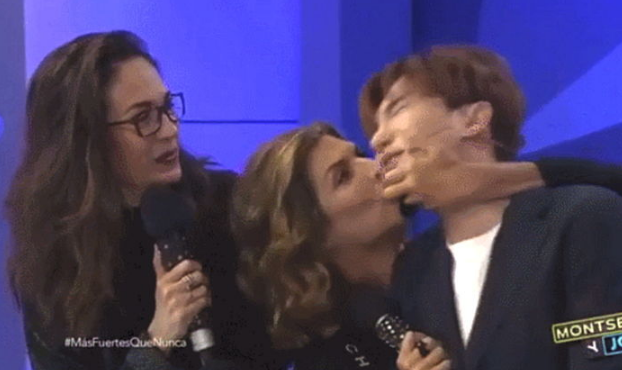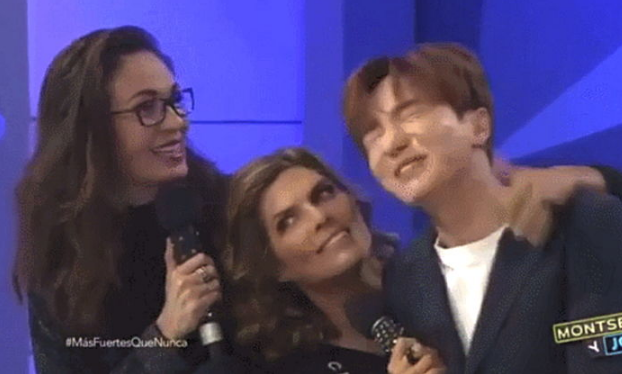 One host even kissed Siwon on the lips while dancing together.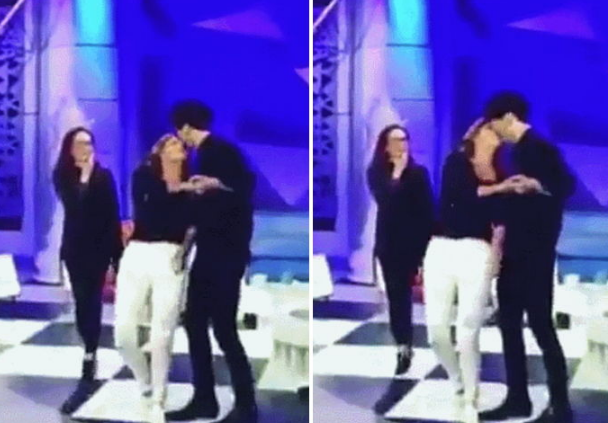 Seeing the forceful physical contact, fans filed complaints and criticized the hosts for sexual harassment. Comments stated, "The members seemed so surprise", "Totally sexual harassment", "Are they being rude and forceful just because they're Asians??"
Others argued that it's just the difference in cultures and the Super Junior members themselves didn't seem too bothered with the kissing.