Netizens were blown away by photos and fancams of
Lovelyz
's
Ryu Soo Jung
, after the group performed at an recent event in Pohang on April 12!
During their event, Lovelyz performed various songs such as "Twinkle", "Triangle", "Amusement Park", and more. Ryu Soo Jung boasted her refreshing, pure visuals as always, but what caught people's attention was her hip line!
The female idol is known for her tall height, but surprisingly, she has not shown off her waist and hip line much in the past. However, for this particular event, Lovelyz went for a lovely white top + denims concept, and Ryu Soo Jung wore jeans and a cropped button-up shirt that showed off her ab-line, hip-line, and waist-line.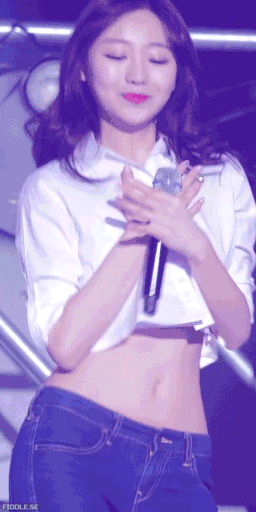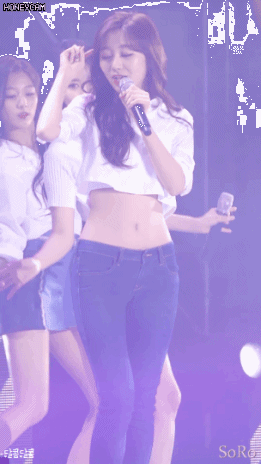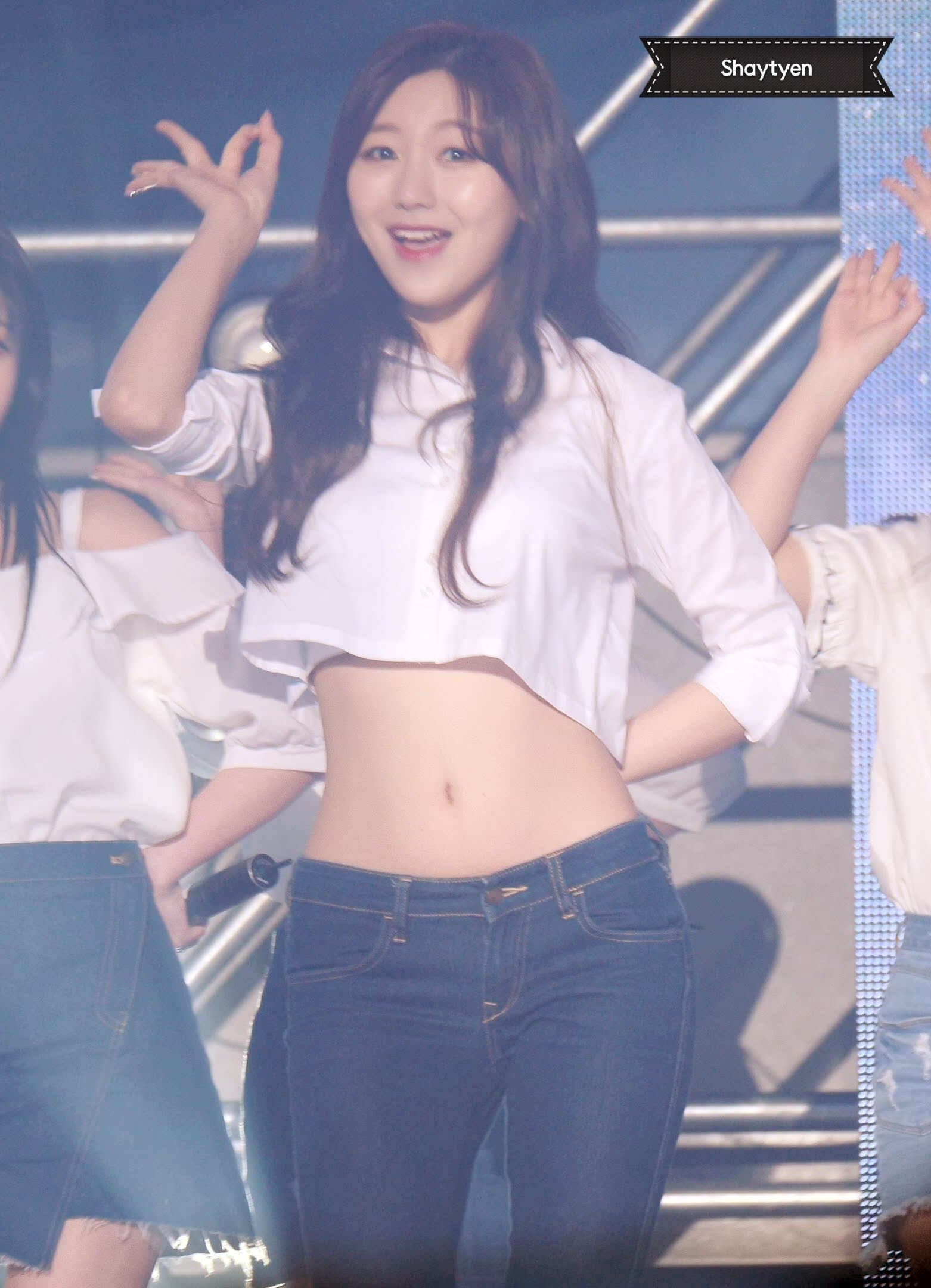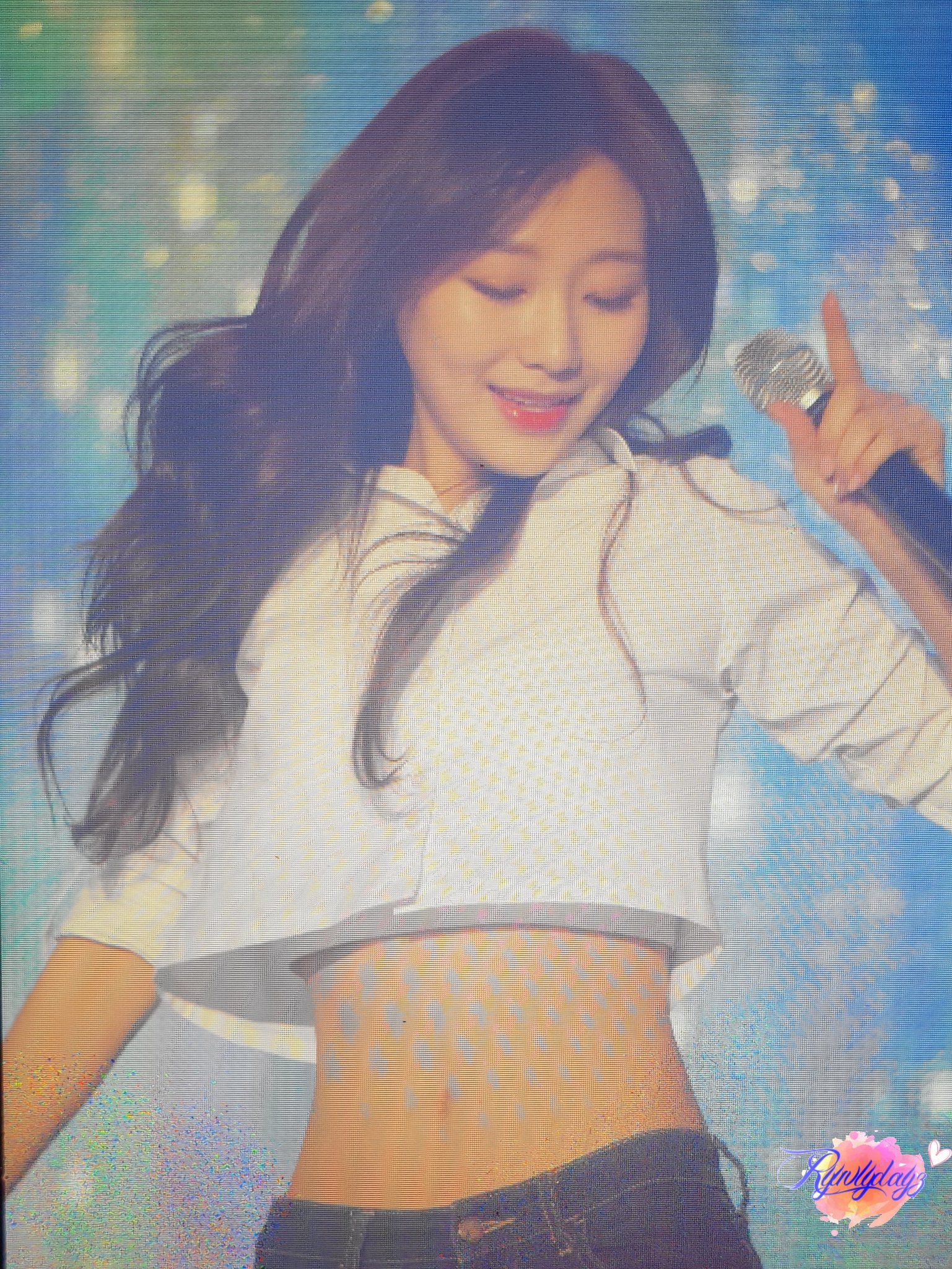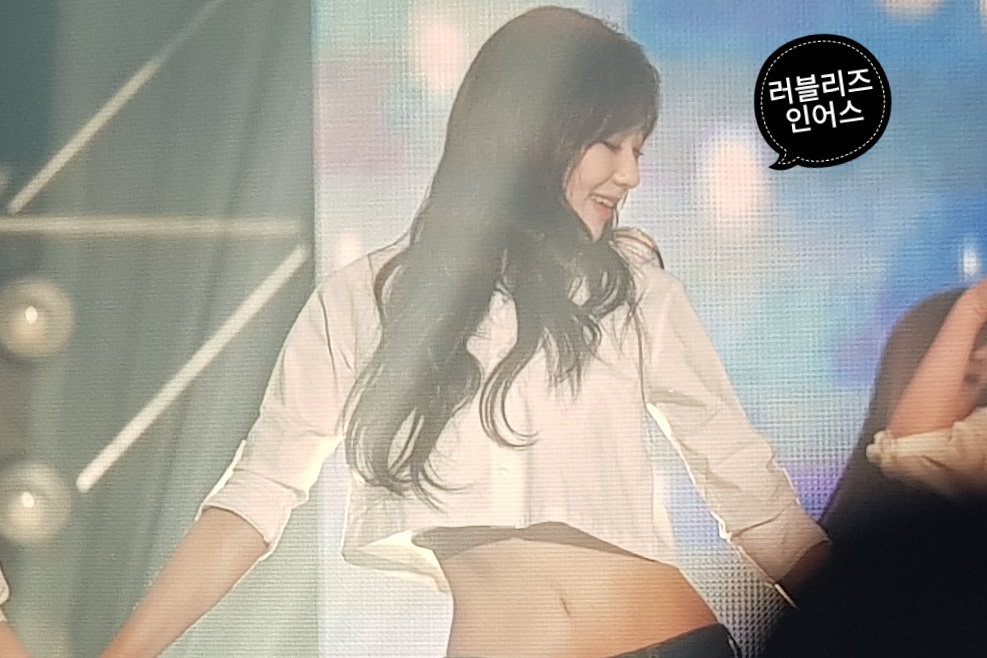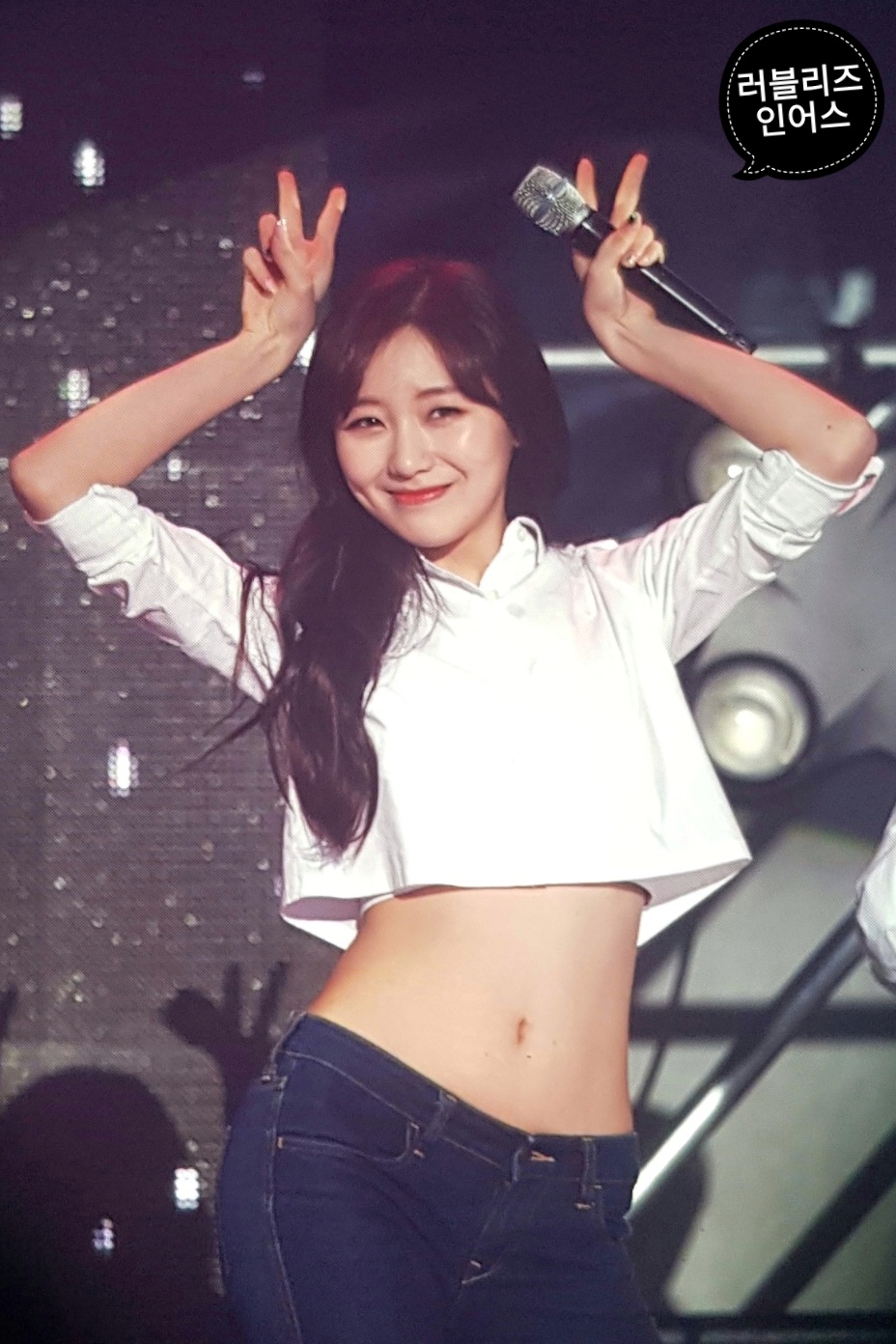 Seeing the viral posts, Netizens demanded that fashion jean brands hurry up and hire Lovelyz's Ryu Soo Jung as their brand model! Onlookers said that Ryu Soo Jung's "Venus-like body line" would have a "massive effect on endorsing jeans".
Other comments included, "A hip-line like that, might honestly fit in the top 5 of all female idols", "I wasn't expecting it but her line is seriously pretty, worth making a big deal out of", "Her line looks great too and she also looks, smooth... should I say... so pretty", "After this she's got to have some brand endorsement offers", "How is that hip-line possible", "Her face is the cute type but her body line is the opposite!", and more.
Do you want to see Ryu Soo Jung active as a fashion jean brand endorsement model soon? You can also check out her individual close-up fancam from the recent performance below!