On March 27, Jung Joon Young took time to interact with his fans via Naver's 'V Live'. During the show, the MCs asked the artist, which country he would recommend for vacationing to his fans. Jung Joon Young has a broad spectrum of travel experience, due to his time with '1 Night 2 Days', 'Salty Tour', and more.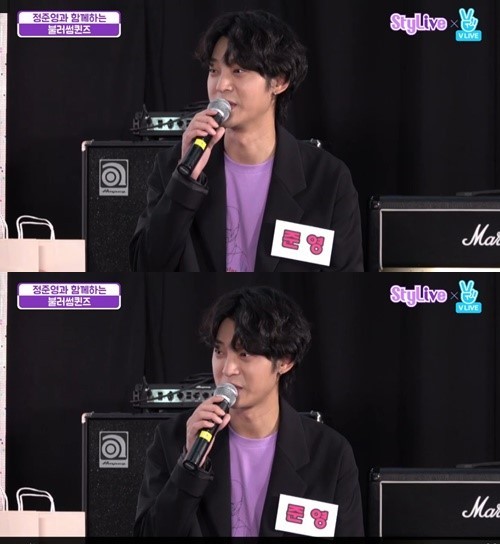 He answered, "I like Europe, especially Switzerland. There aren't too many people, and I enjoy dark nights. There were no lights on the highways/expressways. However, because I have night blindness, it was difficult to drive. Nevertheless, it was a good place to visit."
Meanwhile, Jung Joon Young will be releasing a new solo single "Fiancée" on March 29!