'
Dispatch
' has taken action instead of director
Hong Sang Soo
and actress
Kim Min Hee
to prove that the two are still together.
On March 9, various media outlets speculated that Hong Sang Soo and Kim Min Hee have parted ways, due to the fact that Kim Min Hee was not seen accompanying Hong Sang Soo on stage at the 'Berlin Film Festival' in February.
However, the two were continuously spotted by various netizens, who recounted that they "go around both wearing masks." 'Dispatch' stated that they've received several phone reports of Hong Sang Soo and Kim Min Hee, from December of last year to January of this year, to most recently, on February 28 (picture below). The two dined at a mall food court in Hanam, where Kim Min Hee's parents reside.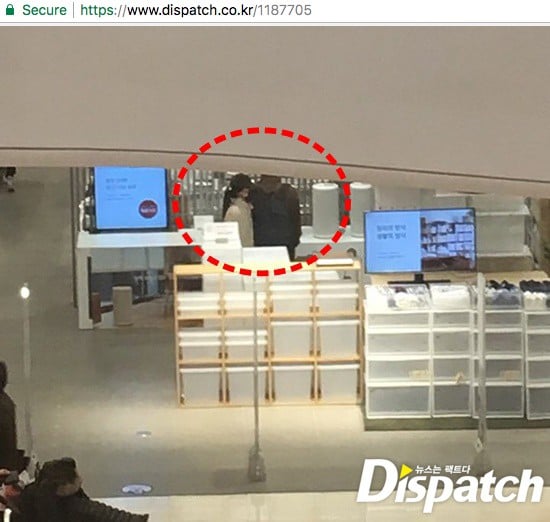 This photo below is from March of 2017, in front of a dermatologist's office.