Did you know that 4 out of the 10 members of rookie boy group TRCNG were former child actors or kids models?
Here's a compilation of some adorable photos of those 4 members, during their child acting and modeling days!
SEE ALSO: Kevin Oh sits with Allkpop for an exclusive interview!

Jisung (born 2000):
He was the most active child actor in TRCNG, appearing in over 11 productions, over 25 advertisement and kids' magazine photoshoots, and more. He was even in a drama called 'The Queen's Classroom' with fellow member Jihoon. Jisung also danced as the kid version of various 2nd-generation idols.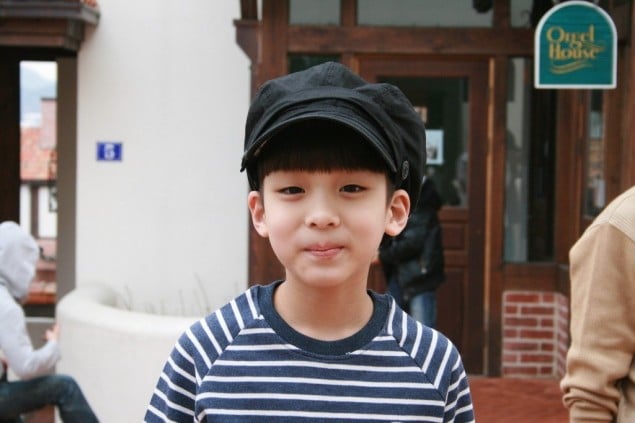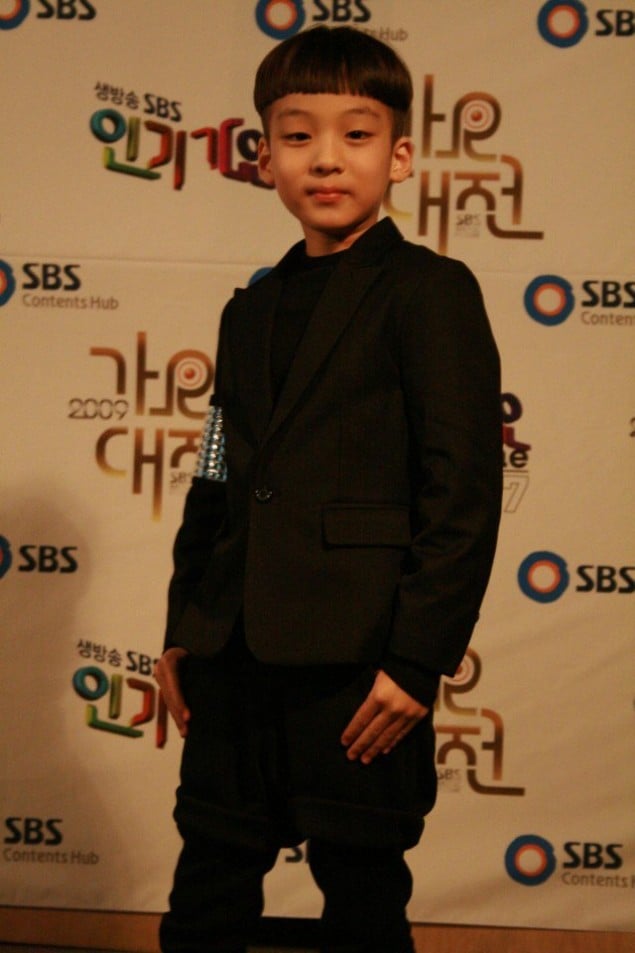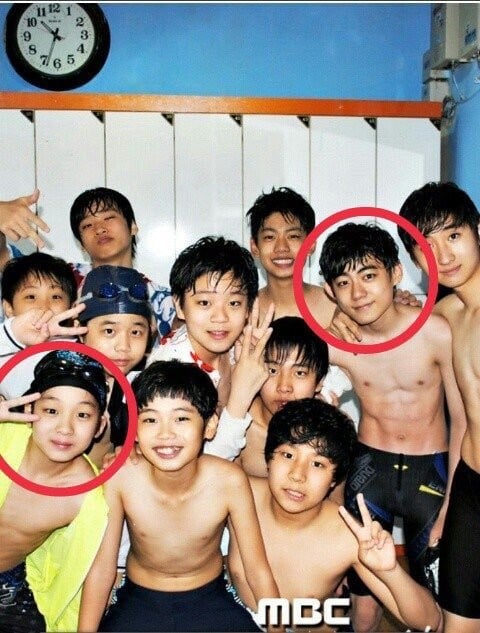 Jihoon
(born 2000):
Appeared in 'The Queen's Classroom', 'Dongyi', 'Five Fingers', 'Doctor Stranger', and more.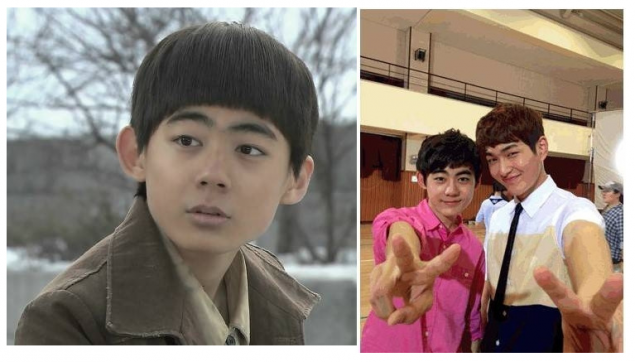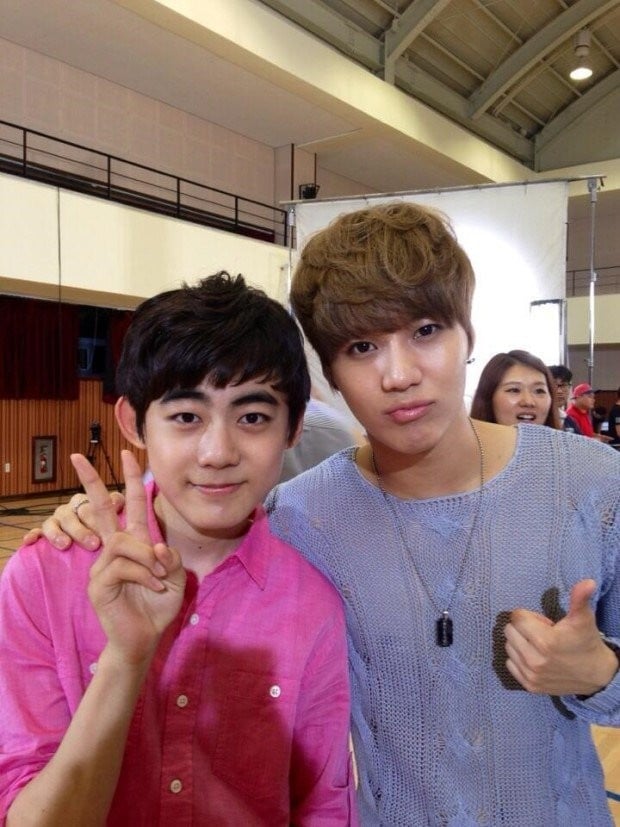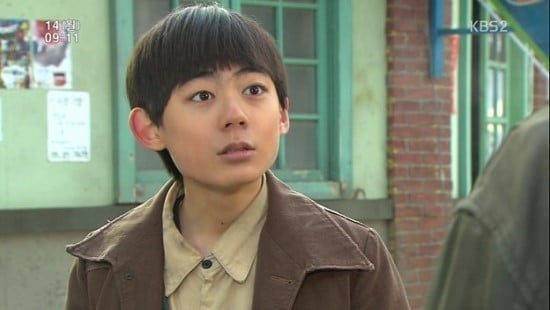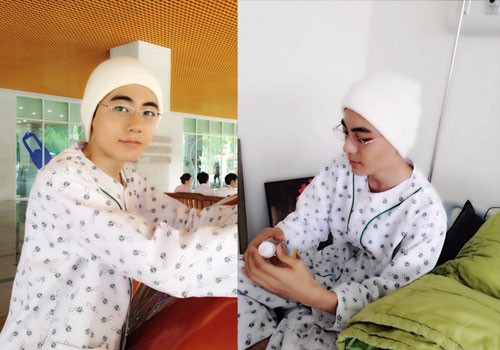 Kangmin (born 2001):
Appeared in '
The Greatest Moment of Our Lives
', '
My Girlfriend is a Nine-Tailed Fox
', '
Deep Rooted Tree
', and more.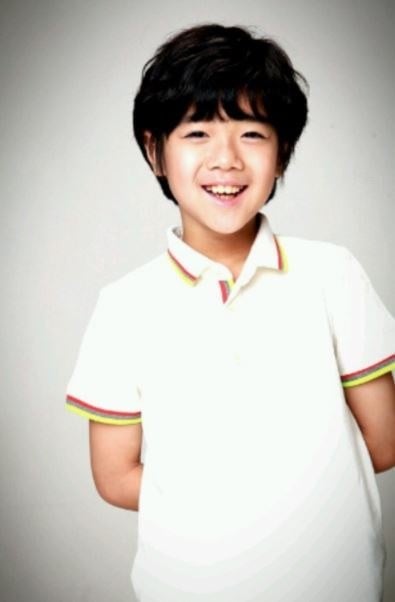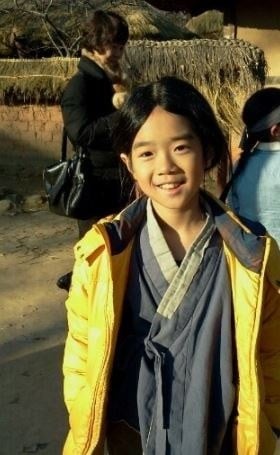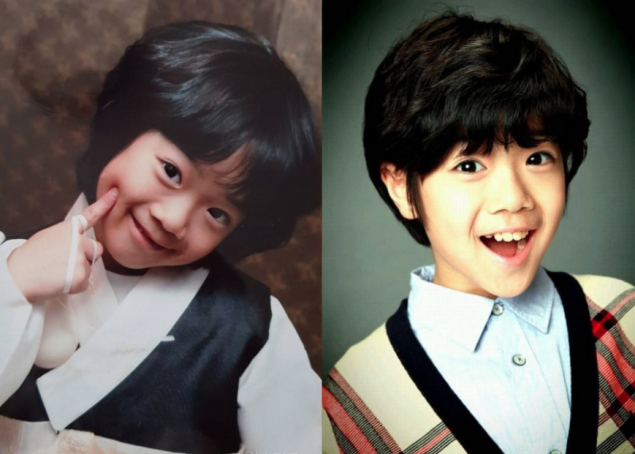 Hyunwoo (born 2001):
He was active as a kids' model.
Do you recognize any of the TRCNG boys from their childhood careers?