We all thought he was like an idol but he was actually an ahjussi.
So this is Jang Seung Jo.
The actor has starred in many weekend and daily dramas.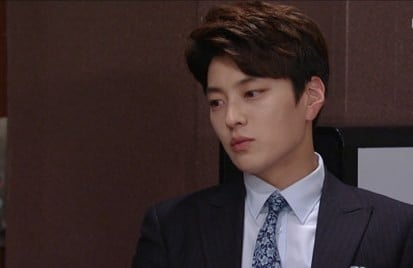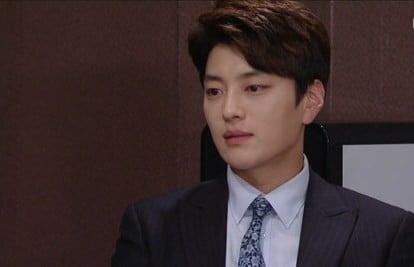 He has also guested on MBC's 'Radio Star' in 2015 and gained attention for his flower boy visuals.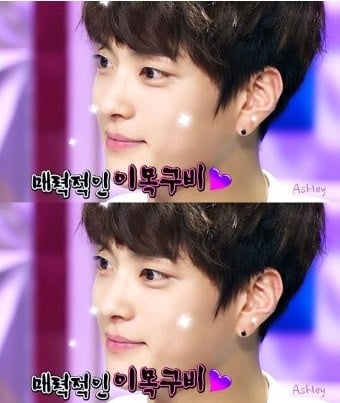 Many described Jang Seung Jo as Ji Chang Wook + JYJ's Jaejoong.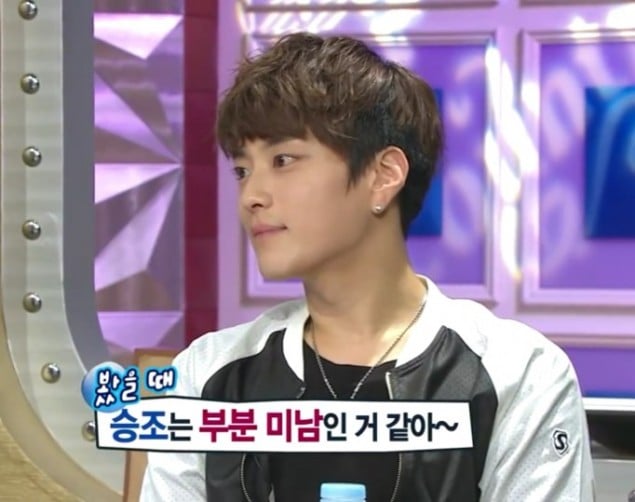 Just recently, netizens brought the spotlight back on Jang Seung Jo. Why? Just because.
It's pleasant to see him.
But after some research on Jang Seung Jo, many fell in deep shock because Jang Seung Jo is almost 40! Yes, you read that right. The idol-like actor is 38-years-old to be exact.
It doesn't end here. What's more shocking is that he's actually married; not just to anyone but to Lina of CSJH The Grace.
Netizens are in great shock at his youthful look. Comments stated,
"Hul? He was married? I remember clapping and giggling with my mom when watching his drama because he's so handsome", "He's more good looking than many idols", "I'm just more shocked that he's actually married", "He's soooooooo handsome", "I thought he was in his 20s..."
So yeah, sorry ladies he's taken but here's one last eye candy for you below.