Last time, we showed how the magic of puberty, weight loss, and fashion could transform a normal youngster into a trendy idol who could plaster his or her face all over the world with no shame.
However, there are definitely more than a handful of idols lucky enough to have been able to strut their stuff all their lives because their amazing genes showed themselves since birth rather than hid away wickedly until they felt like showing themselves. 
Check out which female idols below proved to look exactly the same both before and after.
[SEEALSO]http://www.allkpop.com/article/2014/07/10-female-idols-before-and-after[/SEEALSO] 
2NE1's Dara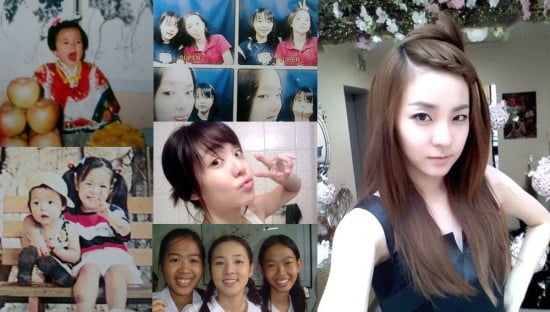 A Pink's Hayoung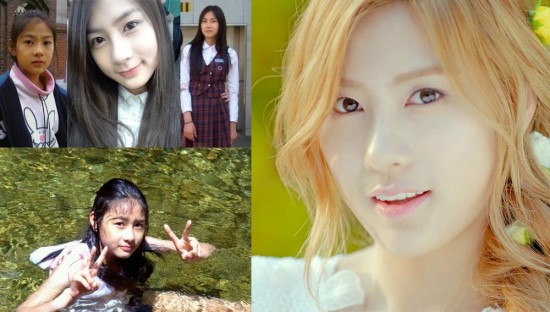 SECRET's Hyosung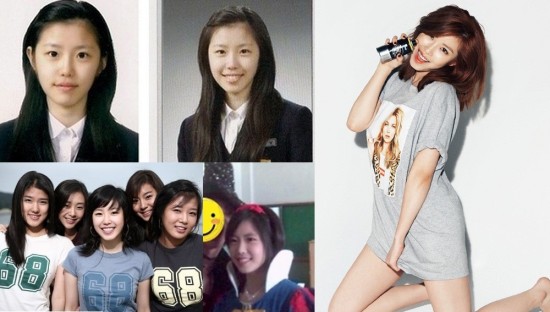 f(x)'s Krystal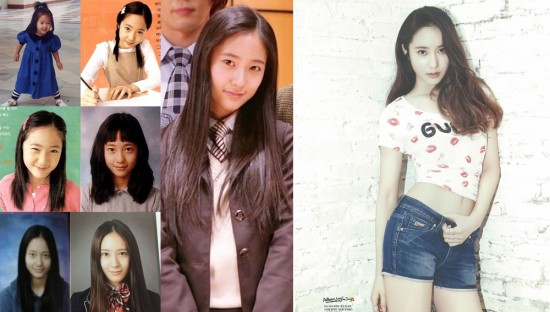 Girls' Generation's Seohyun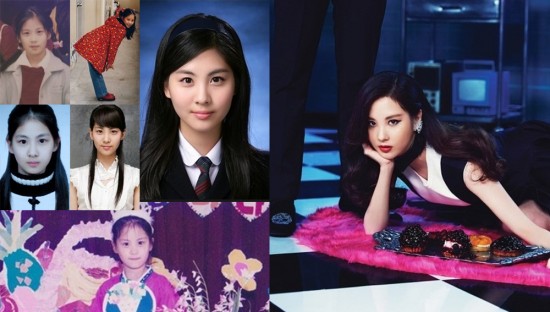 AOA's Seolhyun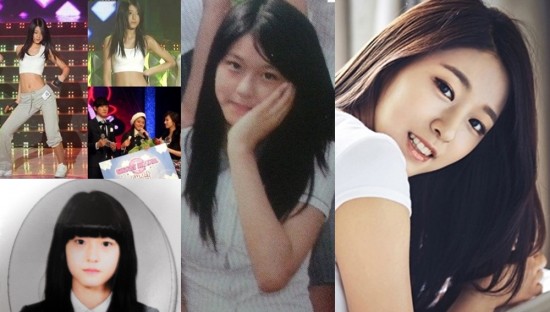 f(x)'s Sulli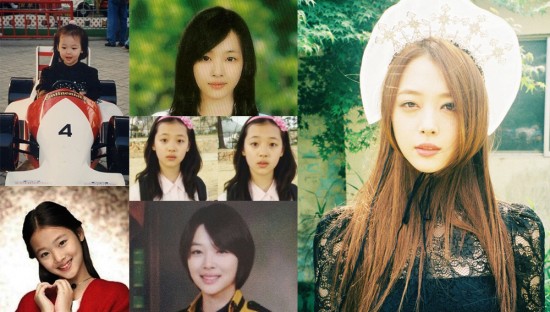 miss A's Suzy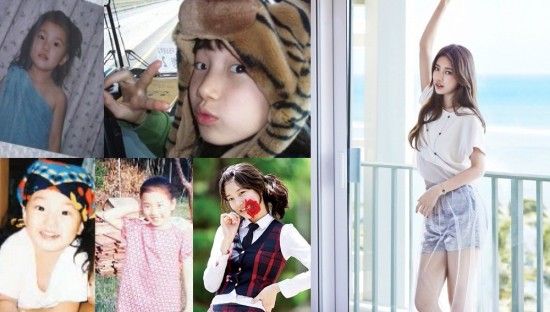 Girl's Day's Yura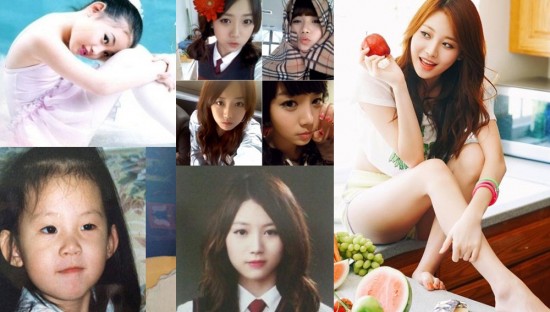 IU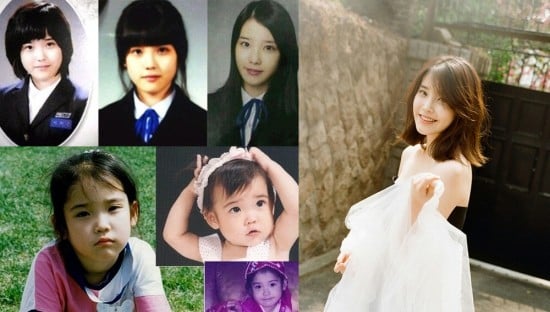 ---
Of course, there are many more gorgeous ladies who always were quite the show stopper on the streets since she was young.  Which ones did we miss?