On April 10, it was the unofficial but still endearing National Siblings Day, which calls to mind for all K-Pop fans some of the most famous celebrity siblings in the entertainment industry! †There are so many of them born from an immensely beautiful gene pool - and actually, a lot of them are twins - so check out the eye candy below!
Akdong Musician's Chan Hyuk and Soo Hyun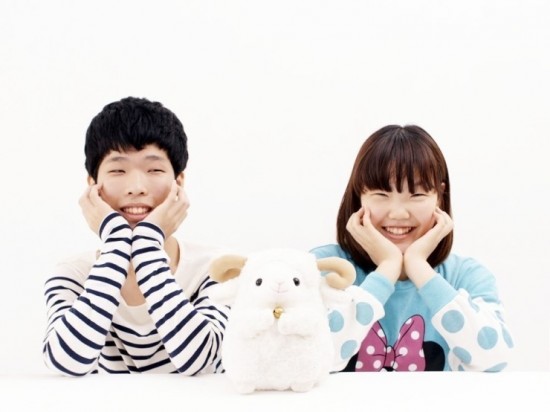 T-ara's Boram & D-Unit's Ram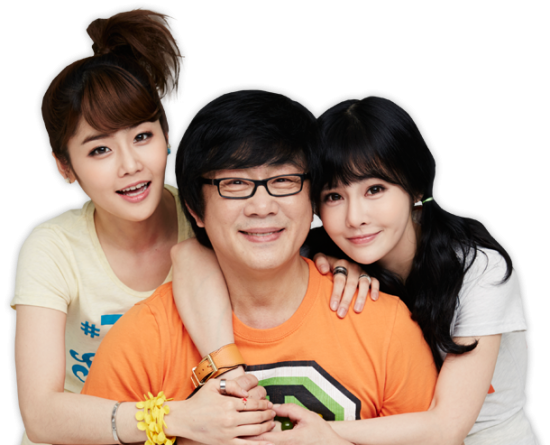 TWINS Crayon Pop's ChoA & Way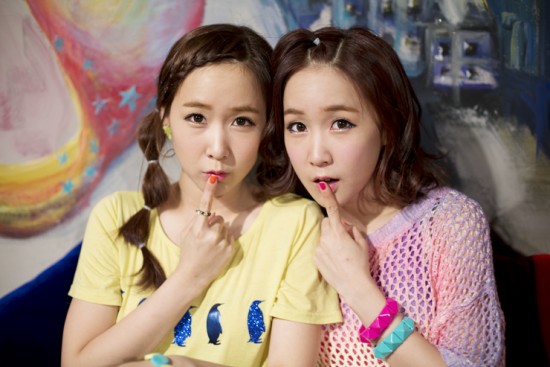 MBLAQ's Thunder & 2NE1's Dara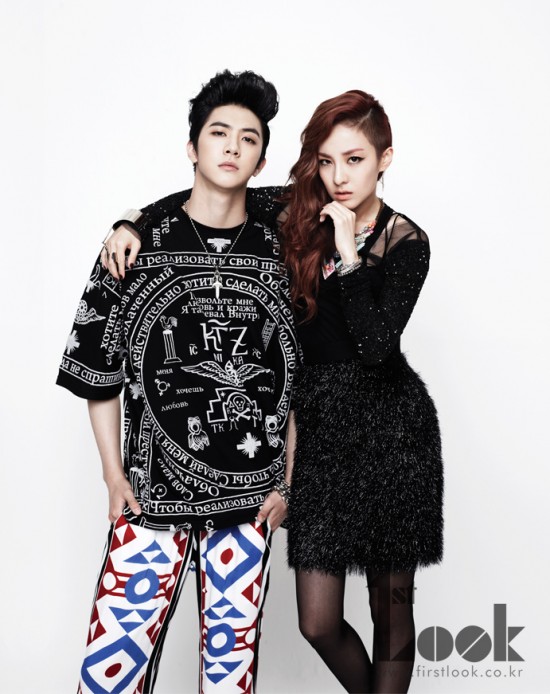 Actress Go Eun Ah & MBLAQ's Mir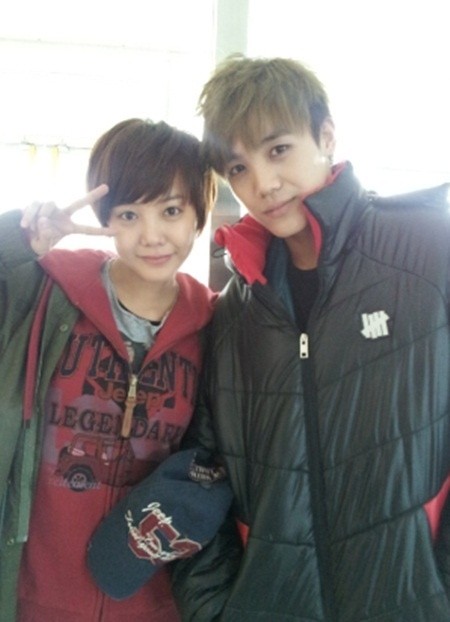 TWINS Hwayoung & 5dolls Hyoyoung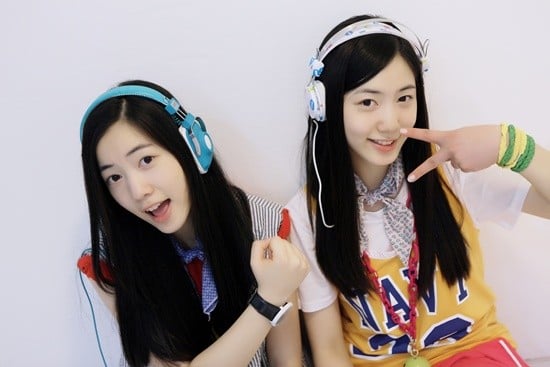 N.Flying's Jaehyun & Rainbow's Jaekyung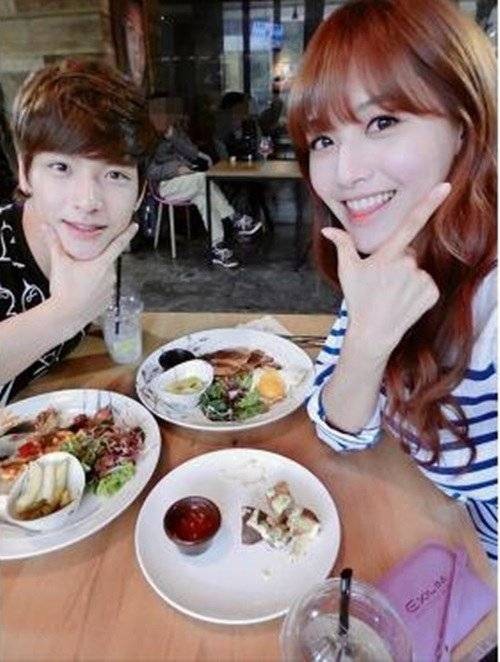 Girls' Generation's Jessica & f(x)'s Krystal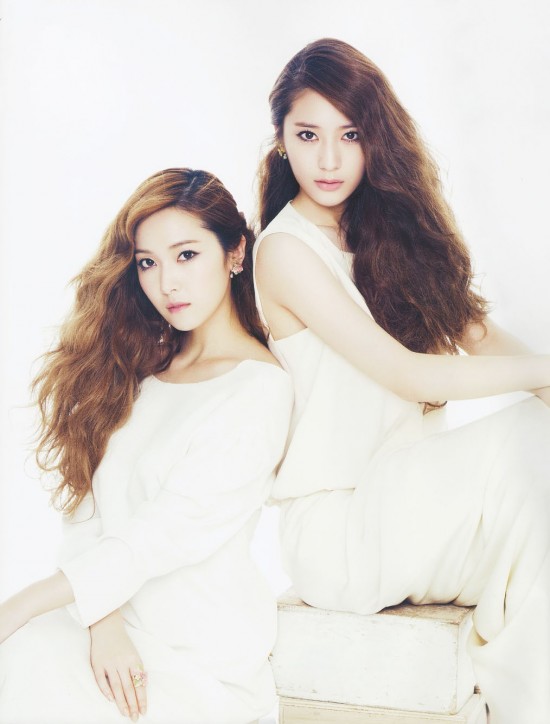 TWINS JYJ's Junsu & actor Kim Moo Young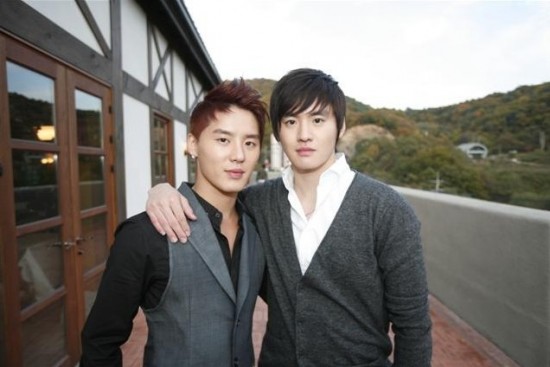 TWINS TASTY's Daeryong & Soryong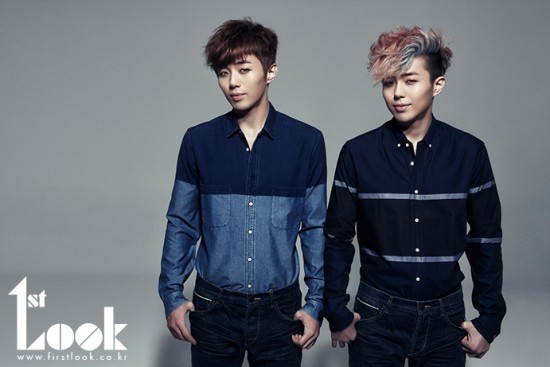 TWINS Boyfriend's Youngmin & Kwangmin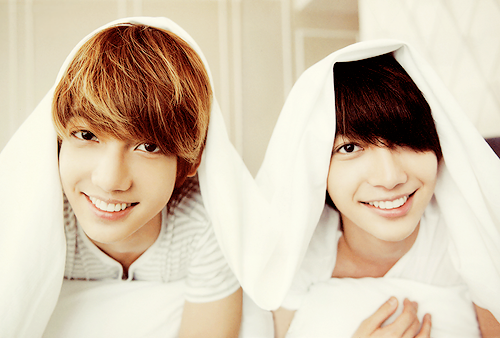 ---
There are, however, a TON of other celebrity siblings in the industry, so which one is your favorite? †Let us know below!