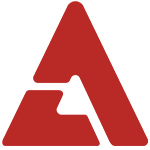 ZE:A's Siwan will take his acting career to another level by playing the lead in a short film based on the popular webtoon 'Miseng'.

'Miseng' is a webtoon, which first aired last year on the Daum portal site and became an instant hit among netizens. The popular web series will now be revived into a 10-minute film.

Star Empire Entertainment stated, "Siwan has been cast through an audition to play the role of Jang Ge Re in the webtoon 'Miseng'. As much as Siwan normally has a lot of interest in webtoons, he feels even more motivated to take part in a popular webtoon."

Siwan will begin filming 'Miseng' on the 6th.