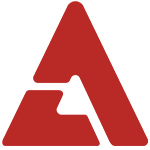 Blackjacks have been waiting eagerly on the edge of their seats to find out if their girls will be coming back as a whole or if it will be a solo album for leader CL.

The answer has been revealed as YG-Life has revealed their final teaser poster for their "Who's Next?" question!

CL will be releasing her first solo track in 5 years, and it's guaranteed to be a good one because.. well.. it's CL! And because Yang Hyun Suk himself is said to be the one behind this project.

According to a rep at the agency, CL's solo track won't be just a one-step project, as she'll be having promotional activities as well.

So stay tuned for CL's solo release and its music video on May 28th!