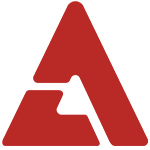 Wonder Girls' Sun is back in Korea.

According to a representative, Sun returned back to Korea on the 3rd and is currently resting. She moved to Canada after her marriage on January 26 earlier this year, but it looks like she may be back in Korea for a bit.

A representative said, "Sun recently came back to Korea and she met with her family, including her grandmother, with her husband. She's enjoying herself by meeting her close friends."

Sun is currently 4 months pregnant, and she's taking care of her health by regularly visiting the hospital with her husband. So far, there's no news on when she'll be leaving again, but hopefully she can have a great time with her friends and family while she's in Korea!