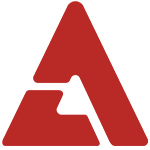 T-ara N4's "Countryside Life" MV is receiving criticism due to a few scenes, in which posters that resemble the Rising Sun Flag were spotted.

The T-ara subunit had released a dance version and a drama version of their MV. It was the drama version that raised eyebrows as some noticed two scenes in which a poster for a dance competition was spotted. The poster features a disco ball and 16 red rays emanating from it, much like the 16 rays of the Rising Sun Flag. The girls also dance in front of a big banner containing the symbol later on.

The Rising Sun Flag is considered offensive to several countries in Asia including China and Korea with the flag having been used by the Imperial Japanese Army up until the end of the World War II. Since the flag was used during Japanese occupation of Korea, many Koreans take great offense to seeing flags and illustrations that resemble the flag.

Although there are criticisms regarding this, there are also comments that argue that the poster simply shows a disco ball with rays of light, and shouldn't be taken seriously.

T-ara N4 isn't the only one who's faced criticism as of late due to this issue, for just around a week ago, English rock band Muse used the Rising Sun Flag in their MV for "Panic Station", causing much backlash and criticism - leading the rock band to apologize and put up a new MV. With this incident still being fresh in people's memories, it seems these posters spotted in T-ara N4's MV rubbed some in the wrong way again.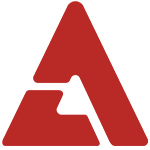 Source: Kuki News, Aju, eToday, Xsports, TVReport