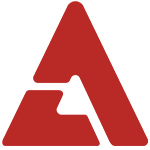 The above poster for T-ara's subunit T-ara N4 is the first complete group shot with the girls' new edgier style.

The subunit consists of members Jiyeon, Eunjung, Hyomin, and Areum, and goes by the name 'T-ara N4', which is a shortened form of 'T-ara Brand New 4', signifying the transformation of the four members.

CCM told media outlets, "T-ara N4 has boldly left the style that T-ara has shown up to now and used flashy accessories and clothes to emphasize each member's personality. They will also show a new performance style."

As mentioned previously, T-ara N4 will be kicking off their debut with a dance track with elements of hip hop called "Countryside Life", produced by hit making team Duble Sidekick.

Are you happy with the new transformations?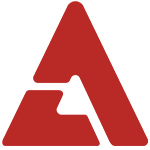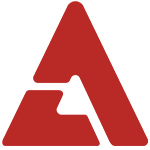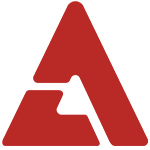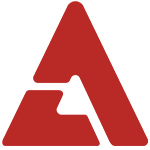 Stay tuned for more teasers and their debut happening on May 1st!