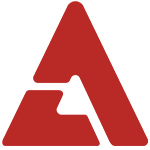 Shinhwa's fans became the first fan club to plant two forests in their artist's name!

Tree Planet, the company who planted Shinhwa's first forest in Gangnam as well as 2NE1's forest in Africa, worked with the fan club once again to plant 1,000 trees. Shinhwa's fan club is the first fan club ever to plant two forests dedicated to their favorite artists.

Fans all over the world donated to the project, and the '2nd Shinhwa Forest' will become a place of rest not only for the neighborhood's inhabitants but also wild animals. Through the project, fans can make a forest in their celebrity's name, and the forest provides a place of natural comfort for everyone.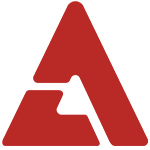 Tip:  Josh Lee