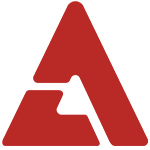 Labelmates F.T. Island's Jonghun, CNBLUE's Yonghwa, and AoA's Jimin joined together as the leaders of their respective groups for FNC Entertainment's 'the FNC' magazine.

Jonghun, Yonghwa, and Jimin proved to fans and haters alike why they're meant to be leaders through their charisma and confidence. The trio showed who's boss with the military concept and left fans hoping to see a collaboration from the three leaders soon.

You can check out the full pictorial in 'the FNC' magazine.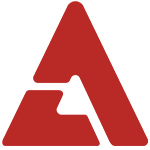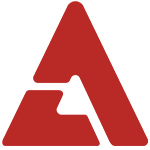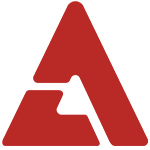 Tip: Bin