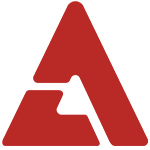 Actress Go Jun Hee was in for a little surprise when she visited 2AM's Jinwoon's home on April 13th broadcast of MBC's 'We Got Married.'

During the broadcast, Jinwoon's family talked about his ex-girlfriends who have visited their home. After finishing their meal, Go Jun Hee checked out Jinwoon's room, where she became flustered after seeing various traces of his ex-girlfriends.

After observing his past, Go Jun Hee told Jinwoon, "I suddenly don't feel very good. Me coming to this home doesn't hold any special meaning anymore."

How do allkpop readers feel about holding onto things you've received from past relationships?