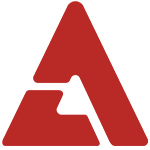 The girls of Dal Shabet bared their abs for V20.

With the release of V20's latest advertisement, fans are saying that Dal Shabet's healthy bodies and bright concept are a perfect fit for the vitamin water brand. The group is looking perky for spring in white t-shirts and colorful skinny jeans.

Netizens commented, "Dal Shabet perfectly pull off the colorful skinny jeans," "The pictorial highlights their charms," and "They seem to be doing well these days."

Who's thirsty?