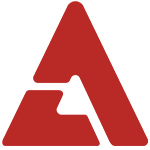 Talented vocalist Bobby Kim gave music listeners a treat for spring with his remake of "I'm Alive" feat. Kingston Rudieska.

The song is featured in the project album 'HITMAN PROJECT: A Tribute To the Hitman, David Foster' which also includes Ailee's "My Grown Up Christmas List" and Lee So Ra and Young Ji's "HardTo Say I'm Sorry".

"I'm Alive" is a re-make of the hit classic from Neil Diamond. Bobby Kim and Korea's very own jazz guitarist Lim Hyun Kee teamed up for this special remake, so listen to the song through the MV below!