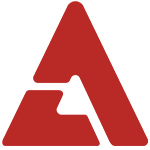 2AM is in the final stages of gearing up for their comeback, and they've just revealed their second video teaser for "One Spring Day"!

Following up with a similar theme to their first teaser video, the video shows a happy couple, played by a beautiful woman and member Seulong, re-living some of their fondest memories before the mood turns melancholy, ending with the forceful closing of a door. What could it all mean?

2AM will release their album 'One Spring Day' on March 5th. In the meantime, check out the teaser below - as well as sneak preview of all of their tracks here!