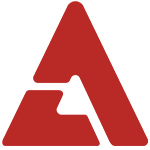 15& has released a teaser photo for their comeback!

J.Y. Park had announced the girls' comeback only a few days ago, and they've now released a teaser photo! The photo reads, "2008 NOBODY, 2013 SOMEBODY. 2013.04.07". The poster seems to hint that 15&'s new song "Somebody" will be released on April 7th, and it also alludes to Wonder Girls' hit song "Nobody".

JYP Entertainment said, "We've released the teaser photo for 15&'s comeback that has various meanings. There is a lot of anticipation for the stages they'll be holding."

The agency also hinted that there may be a connection between the two songs, so what do you think the connection might be?