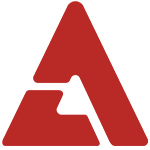 A few days ago, T-ara's Hyomin had been offered the leading role in the upcoming Japanese film, 'Jinx'. It has now been confirmed that the singer will indeed be the female lead of the movie.

On February 10th, Hyomin boarded a plane bound for Japan to attend her first script reading for the film with her co-stars and staff members. She returned to Korea on the 11th via Gimpo Airport.

'Jinx' will be directed by Naoto Kumazawa, who's well-known for directing 'From Me To You', and will revolve around a simple love story.

Hyomin will return to Japan in mid-February to focus on T-ara's promotional activities for approximately a month and a half, and also begin filming for 'Jinx'.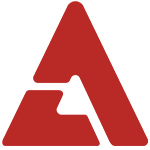 Image: Newsen