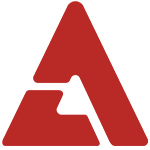 Jay Park went completely shirtless for the March issue of 'Men's Health'!

This was a first opportunity for many fans to see him completely shirtless after he getting his new tattoos. He shows us that he's still working hard in the weight room by the look of his washboard abs. Since he has to cover up his tattoos on broadcast (or sometimes have them blurred out), he had never really had a chance to show off the full effect. But he finally got to show everything off, and he looked completely comfortable showing off his body for the camera.

Check out the sizzling photos below!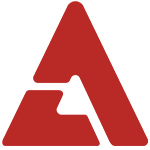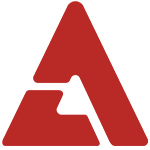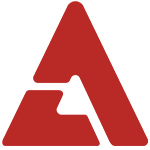 Tip: amiiii park