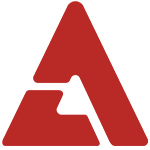 Upcoming KBS 2TV drama 'IRIS 2' has revealed yet another set of still cuts in preparation for their upcoming premiere!

This time around, the still cuts show the NSS team facing a dangerous situation in a remote, snowy area.

Jang Hyuk, Lee Da Hae, B2ST's Doojoon, and others are pictured getting ready to snipe an enemy, and their serious expressions have left viewers wanting to know more.

A representative revealed, "In this scene there is a hidden surprise that will shock viewers. Starting from the first episode, the various scenes will grab viewers' attention so please anticipate it."

Stay tuned for the premiere  on the 13th!