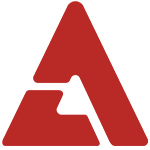 Talented female duo Davichi is the voice behind the theme song for KBS 2TV's upcoming drama 'IRIS 2′, and has finally unveiled the full song through a music video!

The duo teased earlier with an MV teaser, hyping fans of the duo as well as drama fans for the release.

It was said that a 70-piece orchestra played the instrumentals for the ballad, "Do You Not Know", further enhancing the quality of the track.

Check out the MV below featuring scenes from the drama!