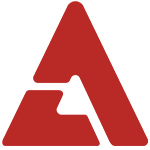 A few photos of VIXX using public transportation were recently shared online.

The above photos were recently shared on an online community portal site. The photos showed the rookie group dressed in their 'wolf boy' stage costume, from the shockingly colored and styled hair, their colored contacts, and intense stage make up. They also wore their stage outfits, and since the boys are also incredibly tall, they made an impressive presence in the subway.

Netizens commented, "The people around must have been really surprised", "They look pretty awesome", and "I really like their new song!".

Currently, the boys are promoting their new single "On and On".