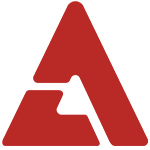 On a recent episode of 'Radio Star', SECRET's Sunhwa wore this red sweater with a long, black skirt and a thin headband.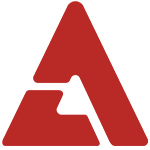 On 'Strong Heart', Park Eun Ji wore the same sweater with a pencil skirt and peplum belt.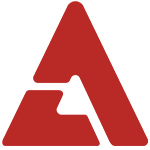 The sweater is by Steve J & Yoni P and is available here for ~349 USD.

So, who wore it better? Cast your vote in the poll, and be sure to tell us why you voted that way in the comments!




web survey
[Source: kstarfashion]