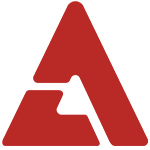 It's a vocal line showdown for this edition of WWIB!  On November 10, miss A's Suzy wore this South Park shirt while hosting 'Music Core'.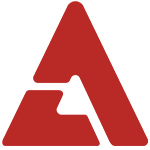 On the November 4, Youngjae wore a shirt from the same line during B.A.P's video for the 'Inkigayo Egg Song'.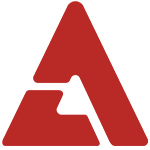 On November 25, B1A4's Sandeul wore a jacket from that line in an 'Inkigayo Recycle Song' video.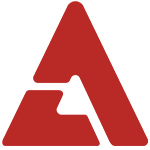 All of these items are from some of Jean-Charles de Castelbajac's past collections and are no longer available for purchase.

Which shirt is your favorite? And, of course, who wore it best? Cast your vote in the poll, and be sure to tell us why you voted that way in the comments!


survey solutions