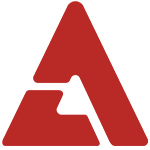 Brand New Music has released its project single album 'Brand New Year' as well as the accompanying music video for "Happy Brand New Year".

Agency artists Verbal Jint, Phantom, As One, Miss $, Swings, Shijin, and Bumkey of Troy participated in the collaborative single, which marks Brand New Music's first family project.

Check out the special year-end song and MV below!