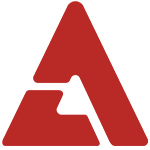 Actress Park Eun Ji recently transformed into a vampiress for the popular online game 'DarkEden'.

The TV personality was selected as an endorsement model for Softon Entertainment's MMORPG 'DarkEden'. The photos show Park Eun Ji perfectly pulling off the 'vampire' concept while showcasing her curves and sexy charisma. Netizens especially noticed how similar she looks to actress Jun Ji Hyun.

Park Eun Ji stated, "I am happy to show a new image through 'DarkEden'. Like the game who has been consistently receiving love for the past decade since its opening in 2002, I will work hard to become an actress who receives love for a long, long time so I ask for your love and support."