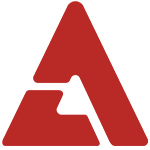 G.NA and Phantom's Sanchez have released an audio teaser for their song "Beautiful Day" in the upcoming project album of Producer Kim Do Hoon, 'Dokkun Project Pt. 2'.

The song will feature the lovely voices of the two singers and a music video is also scheduled to be released starring them as well!

Stay tuned for the full release on the 13th, and check out the teaser below in the meantime!