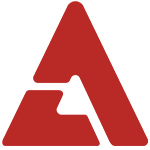 Drama lovers should be happy with this actress edition of WWIB!  On August 9, Lee Yoon Ji wore this unusual dress to the '8th Jecheon International Music & Film Festival'.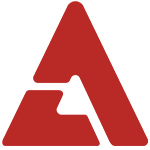 Park Si Yeon wore the same dress in the seventh episode of 'Nice Guy'.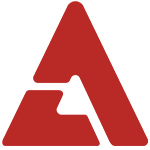 While Yoon Ji wore her hair in a loose chignon, Si Yeon wore hers in a ponytail.  Yoon Ji wore the dress as-is, while Si Yeon wore a black camisole underneath for a little extra coverage.  The dress is by Etro and currently on sale for the low, low price of $1,704 USD here!

As always, we want to know what you think- who wore it better?  Cast your vote in our poll and let us know why you voted that way in the comments!



panel management
[Source: Effie in Seoul]