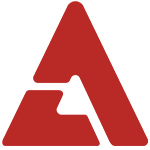 Indonesian group S4 recently made their Korean debut with the release of their debut song, "She Is My Girl" feat. 4minute's HyunA, and the female lead from their music video is receiving attention.

It has been revealed that Choi Soo Jung is in fact a member of the rookie group Lotte Girls. She's also widely recognized as a doppelganger of KARA's Hara, and she has featured in singer Ram's "I Could Die Like This" MV and Phantom's "Burning" MV as well.

In related news, Choi Soo Jung recently signed with WA Entertainment alongside Phantom.

Check out S4's "She Is My Girl" MV if you haven't already!