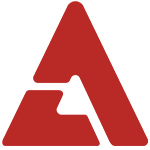 After more delays than I can count, Son Dam Bi is finally back! In the "Dripping Tears" music video, she acts out the story of a woman who has been pushed to the brink.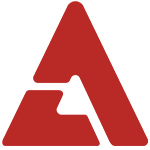 We start out in a dream sequence, which immediately reminded me of Lady Gaga's "Bad Romance" video. Son Dam Bi wears just a black crop top, black shorts, black shoes, and a bleached-blonde wig. For makeup, she does a very pale base with eyeliner on only her top lid and orange eye shadow, which gives her a sickly, almost alien look. The other-worldliness of this look is underscored by the very strangely dressed backup dancers.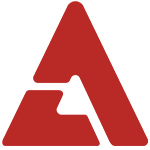 We flash back to the beginning of the story, with Son Dam Bi sitting alone on her bed, wearing a sheer, white shirt. Unlike the first scene, she went for a simple, natural makeup look and tousled hair.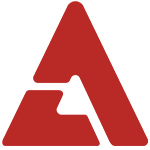 Check out that hat! If you wear a fascinator, all eyes will definitely be on you. For these scenes, she wears a sleek, asymmetrical bob. She was wise to keep her earrings simple, as an elaborate earring with the fancy hat and pile of necklaces would have been a little too much for this look. She keeps her makeup pretty simple as well, going for a subtle cat's eye and just a touch of lip color.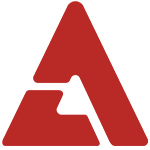 Hey, look, we can see the backup dancers! Here, Son Dam Bi and her dancers coordinate in black dresses, which are made interesting by the use of differently textured fabrics, such as the shiny material at the top of Son Dam Bi's skirt, the sheer fabric below, and the opaque, matte fabric of her shirt.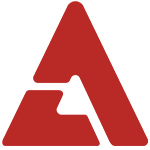 I've never seen a straitjacket with pink trim before, but I guess if you're Son Dam Bi you don't settle for the boring jacket. She's back to the long blonde wig and accessorizes with a pair of white socks and black pumps (I told you socks and heels were a trend!). She only wears the jacket for a few moments though, before she rips it off and reveals...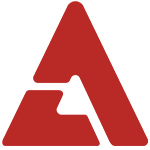 ... a muppet costume! Okay, so actually it's just a fluffy, pink vest over the same outfit she wore in the beginning of the video. Not sure where she hid that under the jacket.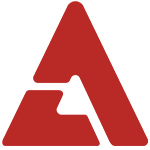 At the end of the video, Son Dam Bi walks out of the ocean, alone, wearing a clingy, white dress, almost no makeup, and messy hair, proving that she really is a natural beauty.

Personally, I am obsessed with her feathered fascinator- what's your favorite look from the video?  Did you feel like her styling helped tell the story she was trying to convey? Let us know in the comments!