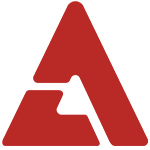 A photo of Super Junior's Eunhyuk shirtless and IU in her pajama's is currently going around. The photo was posted onto her (IU) Twitter, (most likely accidentally) and then taken down within 2 minutes.

The photo shows Eunhyuk clearly, but only shows a part of IU's face. The most shocking part is that the two seem to be lying on a bed, and that Eunhyuk has no shirt on.

Furthermore, fans have pointed out that the pajama is the same one that IU got from her fans, that she tweeted in the past. She tweeted it when she burnt her top after she tried to make ramen.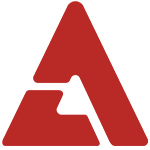 As you can see, the top part of the pajama is the same, down to the button detail.

Rumors that the two are dating have been going around, with much 'proof' saying the two have couple items. On an episode of 'Strong Heart', where IU was a guest, Leeteuk wrote, "Meeting Eunhyuk's woman again..", Eunhyuk wrote a simple heart on his board, and IU wrote, "Oppa, I'm here".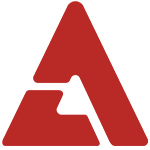 [caption id="attachment_607303" align="aligncenter" width="600" caption="Screenshot of Yfrog before photo was taken down"]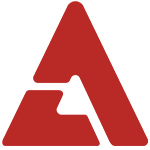 [/caption]

What do you think? Are the two actually dating? Stay tuned to allkpop for further details!

IU's Taken Down Photo on Yfrog