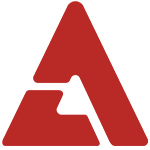 B.A.P, who recently completed their first vacation since their debut, just released a mysterious video clip.

The footage, revealed earlier to day, is titled simply 'B.A.P.  It contains a mash-up of scenes from their past music videos for "Warrior", "Power", and "No Mercy".

Fans are speculating this could be for another comeback, but it's still not clear.

Check out the clip below and tell us what you think it could be for.



Thanks to everyone who sent in the tip.