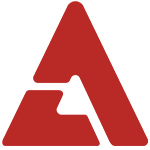 A new 'monster' solo artist has appeared in the music scene.

Rookie CRAZYNO is set to release his debut album on the 6th, and to gear up for the release, he has revealed his album jacket photos. The jacket photos feature the singer dressed up as Joker from Batman and even as Marilyn Monroe. The two released photos struck an immediate interest online for the new singer, and his label JFC Entertainment said, "You can look forward to him being a large 'monster' solo artist in the idol group-central music industry."

CRAZYNO's debut single album, 'The Lunatic', features a retro rhythm combined with a modern electronic sound that CRAZYNO produced himself. His title song, "MUSICHE", features his own story of being awkward in Korea because he was born in Australia.

CRAZYNO's first debut stage will be on the 7th, on SBS's 'Inkigayo'.

Ahead of the release of his album, it turns out CRAZYNO has revealed a music video for his title track! So check it out below!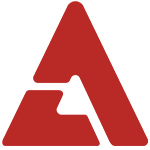 Video tip: 2ne1Lovely