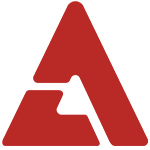 YG-Life is back with yet another teaser! The new image is simple with just the words, "Hi! Lee Hi Epik High."

As usual, YG Entertainment has once again provided little details to accompany the teaser image, so fans are again left in the dark about what this means. But we can rest assured that Epik High will be back in October!

What do you make of the mysterious teaser? Let us know in the comments below.