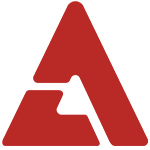 PURETTY has released their "Cheki?Love" PV!

As mentioned previously, the single is currently the theme for 'Pretty Rhythm', an anime based on the girls of PURETTY being broadcast in Japan. The anime tells the story of the girl group members' growth from trainees to major stars in both Korea and Japan.

This version is much like the previously revealed anime ending PV, but with brief special guest appearances from a few of their DSP Media family members! Check out the PV below!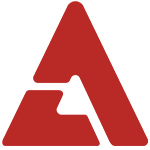 Tip: Rusydiah