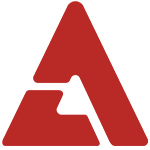 Huh Gak is back with a new digital single titled "It Hurts".

The single was just revealed through various music sites and the music video for the track has also been revealed.

The beautiful ballad sings of the pains experienced when one says farewell to his or her lover.

Check it out the music video featuring A Pink's Na Eun as the lead actress!